Ahoy, squirts! Quint here. The world of Sony's big Annie reboot is getting all shook up. The good news is Will Gluck at the top of Sony's list to direct. His EASY A was one of the big surprise "wait, this is actually really good" movies of the last few years.
If you remember Will and Jada Smith were producing (along with Jay Z, who we know is a hhhuuuuggeeee Annie fan - proof-) and were developing it as a vehicle for their daughter, Willow. She has either outgrown the role or isn't doing the chores around the house because THR says she's out.
Gluck is reportedly far enough along to do a pass on the script written by Emma Thompson and Aline Brosh McKenna, based on the '70s broadway musical, just like the 1982 movie that I grew up with. I hope they find a spot for Tim Curry...
When are we going to take bets on just how long it'll be until Kevin Spacey is cast as Daddy Warbucks?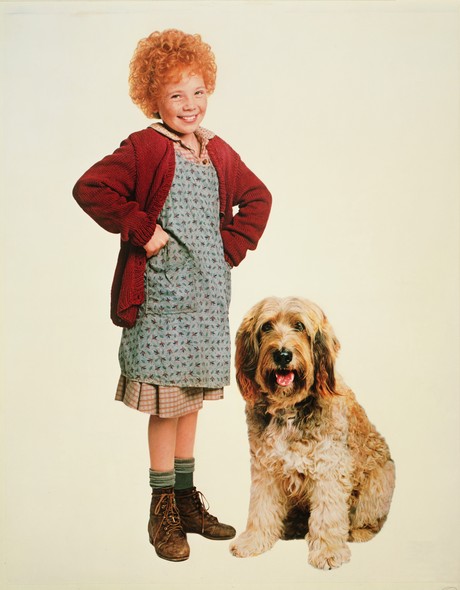 -Eric Vespe
"Quint"
quint@aintitcool.com
Follow Me On Twitter