UPDATE!! Here's a look at CavillSupes' action figure via SuperHeroHype...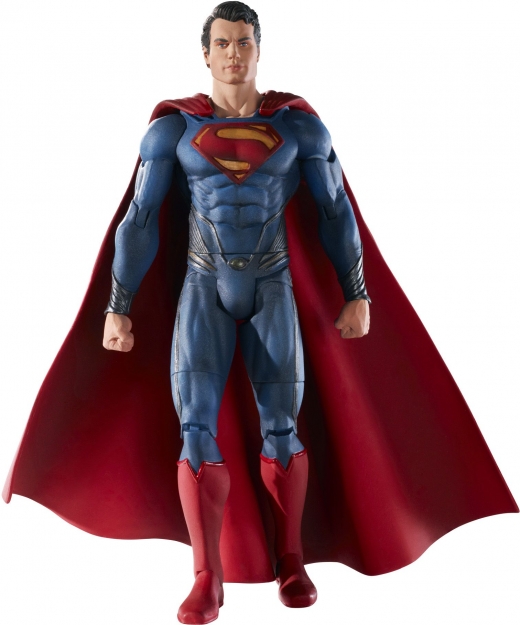 And here's Funko's General Zod via ArticulationTimes...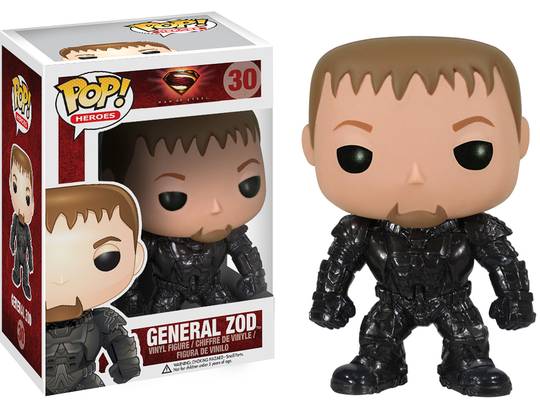 ====== ORIGINAL ARTICLE FOLLOWS ======>
John Ary here with a quick tidbit on Zack Snyder's upcoming Man of Steel.
USAToday.com ran some new toy pics that give us a better idea of Michael Shannon's Zod. What can we glean from these pics?... 1) Zod has a unique chest emblem, much like Kal-El's. He also has penchant for black.
2) There will be a battle between Zod and Superman in Metropolis. Cars will probably be thrown. 3) Zod doesn't like capes.
And, here's a look a the Russell Crowe Jor-El action figure from Hero Complex. Looks like the costume we saw in the trailers, but more of it.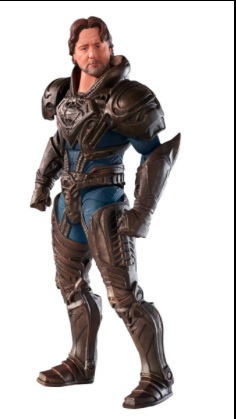 For anyone who plans to complain about this article having no SPOILER warning... get bent. Man of Steel releases June 14 here in the states.