Ahoy, squirts! Quint here. I've notoriously not gotten along with Rob Zombie's particular approach to horror, with the one sterling exception of The Devil's Rejects, which I believe to be the best film he's ever made. On that one he had full control over his craft without sacrificing his particular brand of red-neck horror.
His Halloween movies can eat all the dicks (and I say that being the one guy that likes that crazy as shit pumpkinheaded people surreal tangent in Halloween 2) and I'm skeptical of any of his films... however my appreciation of The Devil's Rejects won't let me completely write the dude off. Plus the word on The Lords of Salem has been surprisingly strong.
The poster isn't enough to make me jumping for joy excited, but the word of mouth from even my most cynical colleagues is enough to get me off my ass to see it when the opportunity presents itself.
I think this image was released by Anchor Bay, but in fairness here's a shout-out to Bloody-Disgusting, where I first saw it.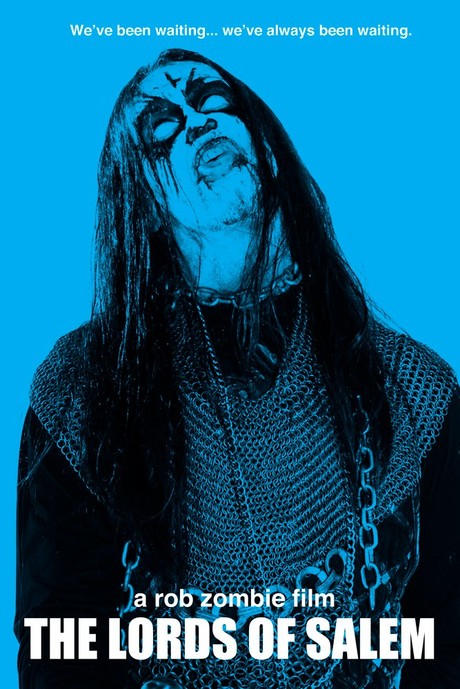 The flick stars Sheri Moon Zombie (surprise surprise), Bruce Davison (yay!), Ken Foree, Rocky Horror's Patricia Quinn, Dee Wallace and Judy Geeson. Anchor Bay is releasing the film in April.
-Eric Vespe
"Quint"
quint@aintitcool.com
Follow Me On Twitter