BBC's expansive and often spectacular WALKING WITH DINOSAURS franchise is coming to the big screen as a live-action/CGI 3D extravaganza. We've known this for a while, and Variety now reports that Charlie Rowe will take the lead in the film. Rowe has previously appeared in Mark Romanek's NEVER LET ME GO and Richard Curtis' uneven but generally interesting PIRATE RADIO (aka THE BOAT THAT ROCKED).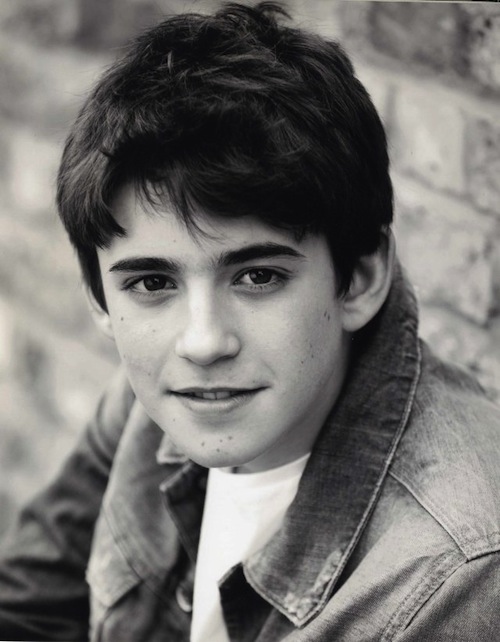 WALKING WITH DINOSAURS will be directed by Neil Nightingale...who has served a number of functions (producing, editing, etc.) on a large quantity of nature specials...along with Barry Cook (director of MULAN and co-director of the recent ARTHUR CHRISTMAS).
Pic follows two brothers looking to follow in their father's footsteps, which leads them to a showdown with dinosaurs in the Arctic
...says Variety, which has a tad more on the project HERE.
Both memorable and commendable for its inventive and lavish use multiple technologies to realistic portrayal of dinosaur life and behavior (including mating, pooping, dino-on-dino violence, death, etc.), WALKING WITH DINOSAURS (on the whole) was a compelling and unflinching look at what existence in dino times might've been like. It'll be interesting to see whether this movie embraces the same sense of uncompromising realism, or whether it'll be softened to accommodate what is clearly a more family-targeted adventure. I'm betting on the latter...
_________