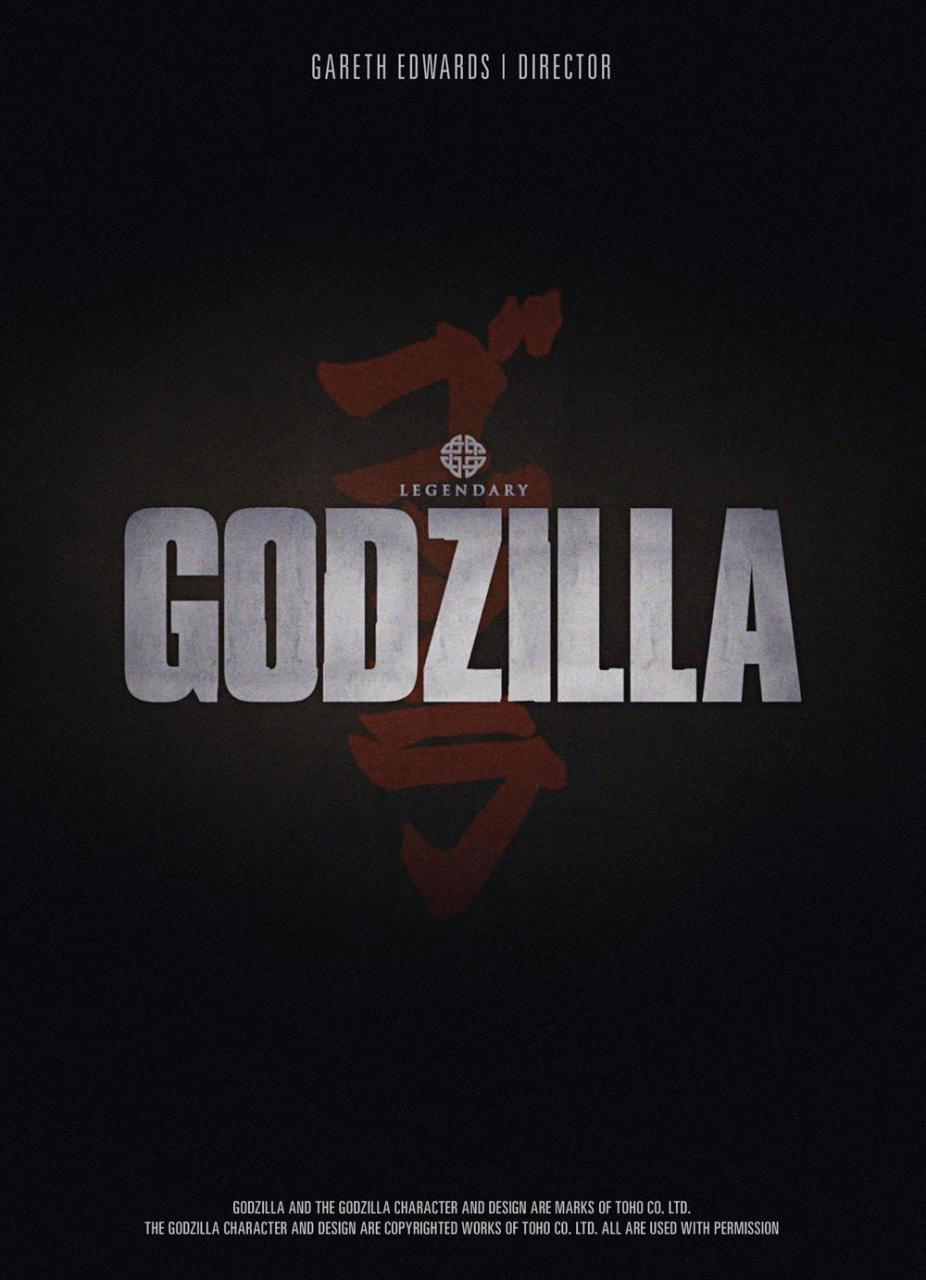 Nordling here.
GODZILLA is in good hands. I have no worries. This won't be the Roland Emmerich debacle of the 1990s. At least, I hope. But considering the pedigree of people involved - Gareth Edwards, and now Frank Darabont rewriting the script - there's very good cause for optimism. GODZILLA has been many things over the years, but fans never forget. The first film is a rage-filled scream from Japan at what had been done to them at the end of World War II, and even at its most allegorical you can feel the anger and shock at this new nuclear world that they were brought into.
Frank Darabont knows this, it seems - in a recent interview with io9, Frank talked a bit about his plans for the script.
What we're trying to do with the new movie is not have it camp, not have it be campy. We're kind of taking a cool new look at it. But with a lot of tradition in the first film. We want this to be a terrifying force of nature. And what was really cool, for me, is there was a very compelling human drama that I got to weave into it.
GODZILLA has always been about more than the sum of its parts - at least the original. When asked if his new script would follow along that thematic route, Darabont said, "Yes I am, but I'm not going to give it away."
Perhaps it will be about how we deal with disasters nowadays. Considering what happened in Japan last year, I'd be surprised if that doesn't play into it somehow.
Read the entire interview here.
Nordling, out.