Ahoy, squirts! Quint here. I'm harboring such a no-Sundance-movies-for-me depression that I felt the need to work through it here with an update on what the buzz is at the fest so far. I'm obsessively reading my colleague's tweets and watching the buying news out of Park City and this is what I've picked up so far.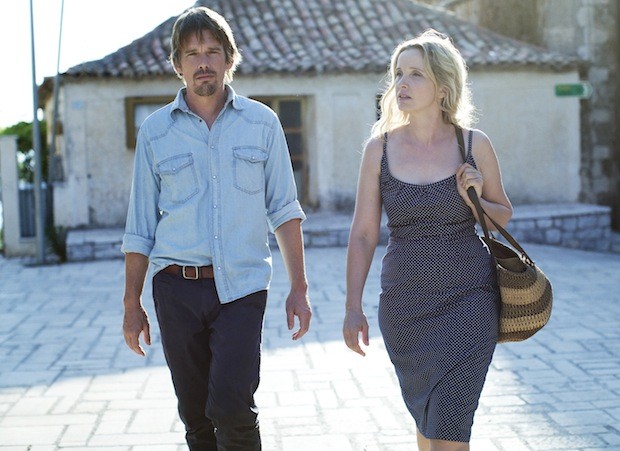 Richard Linklater's third BEFORE film, Before Midnight, had its premiere yesterday and I haven't seen one bad word said about the film. It supposedly takes a real grown up look at where love goes, for good and bad, over the course of years. The overwhelming consensus is that it's a perfect capper to the trilogy and that has me so excited I can hardly tell you. Before Sunrise and Before Sunset are beautiful movies in every sense of the term and if this film is able to stand shoulder to shoulder with them then it's going to be something special.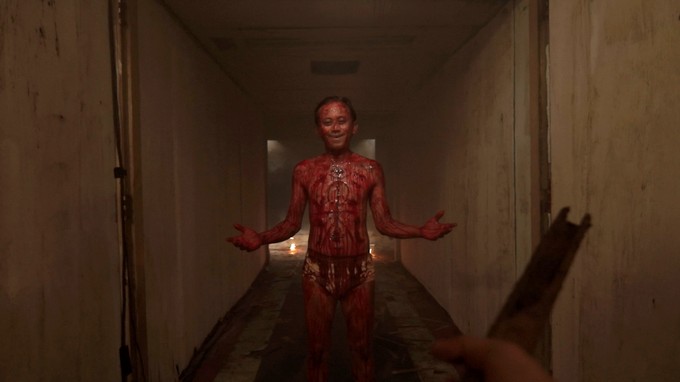 S-VHS has been something of a surprise, it seems. I liked VHS a lot, but there were some weak entries and a wrap-around I wasn't particularly fond of. People hate that flick, but some of these very same people are crowing about how much of a step up S-VHS is. Found footage horror is tricky and doesn't grab me easily, but everybody is saying that this anthology learned all the lessons it needed to from the previous film and is top to bottom super fun and super freaky. Fingers crossed for SXSW.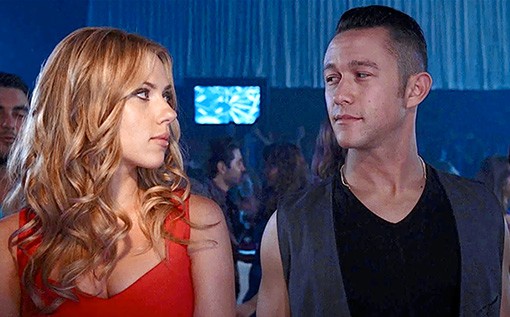 Don Jon's Addiction is Joseph Gordon-Levitt's flick about a guy with an addiction to online porn (or, for brevity's sake just "a guy"). Sundance attendees are very impressed with this one and Relativity just made the biggest deal of the fest for the movie, buying distribution rights for $4 million and guaranteeing $25m in P&A, which means they're going to release it WIDE. Scarlett Johansson co-stars with Julianne Moore and Tony Danza (yes, you read that right) and the flick is supposed to be really funny.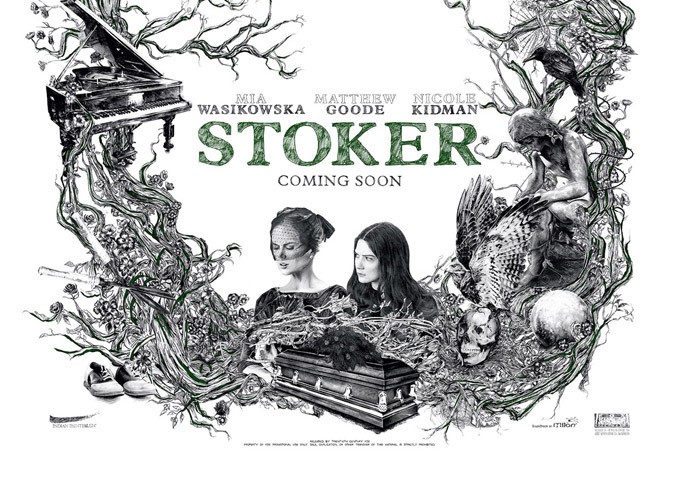 Stoker is Chan-wook Park's first English language movie starring Nicole Kidman and this one is hotly dividing audiences. But hearing the words "gothic" and "Hitchcockian" attributed to this movie already took my stupid-high expectations and raised them through the roof.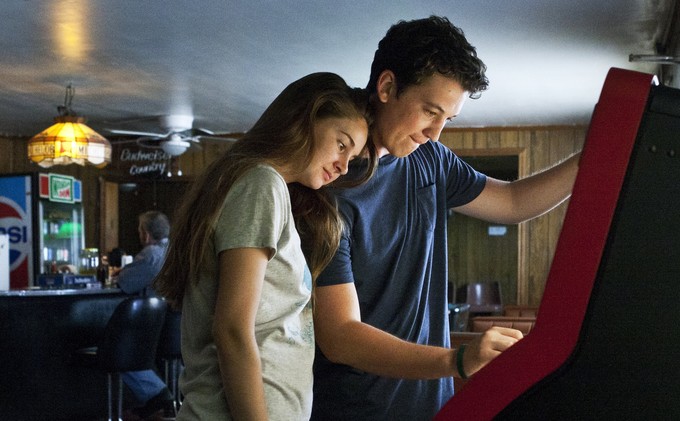 The Spectacular Now is one of the most buzzed about Sundance movies, at least if my twitter feed can be trusted as a good barometer of such things. It's a coming of age movie with a hell of a cast, including Shailene Woodley (The Descendents), Miles Teller (who was that amazing kid in Rabbit Hole), Mary Elizabeth Winstead, Kyle Chandler, Brie Larson, Jennifer Jason Leigh, Bob Odenkirk and others. James Ponsoldt (director of last year's great Sundance entry, Smashed) helms and a small distribution company, A24, has picked the film up for theatrical distribution this summer. I'm such a sucker for a good coming of age movie… I'm dying to see this one.
I really wish I was in the snow reporting on these things for you, but if you happen to be an AICN reader in Park City or SLC taking in Sundance movies and feel like writing in some reviews, feel free to keep us updated on what's good and what's not. You can contact all the editors via this email address.
Deals are happening fast and furious now, so keep an eye on the site for any major moves in the coming week.
-Eric Vespe
"Quint"
quint@aintitcool.com
Follow Me On Twitter