Logo handmade by Bannister
Column by Scott Green
ieee80211abgn has posted some pre-release pics of tomorrow's Young Magazine revealing that a new Ghost in the Shell - Arise anime is slated for 2013. Kise Kazuchika, an animator on the GitS movies, will reportedly be helming the work with Mardock Scramble's Tow Ubukata writing. Cornelius is listed for music.
A website will be launching at kokaku-a.com with a twitter presence at @kokaku_a.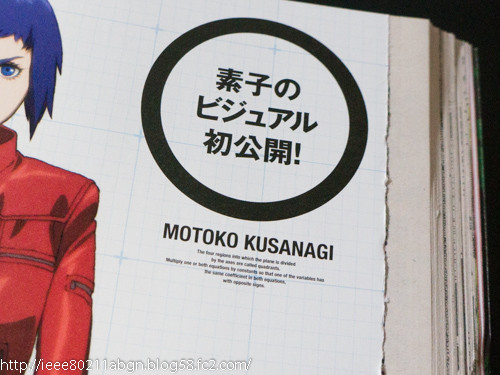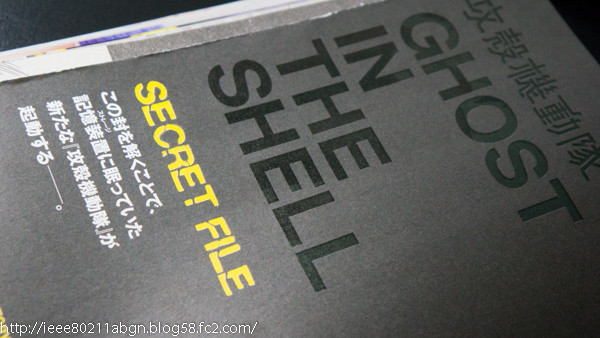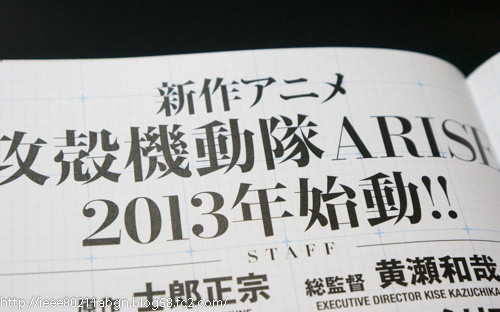 an overview of Kise Kazuchika's animation work...
... also did this commercial...