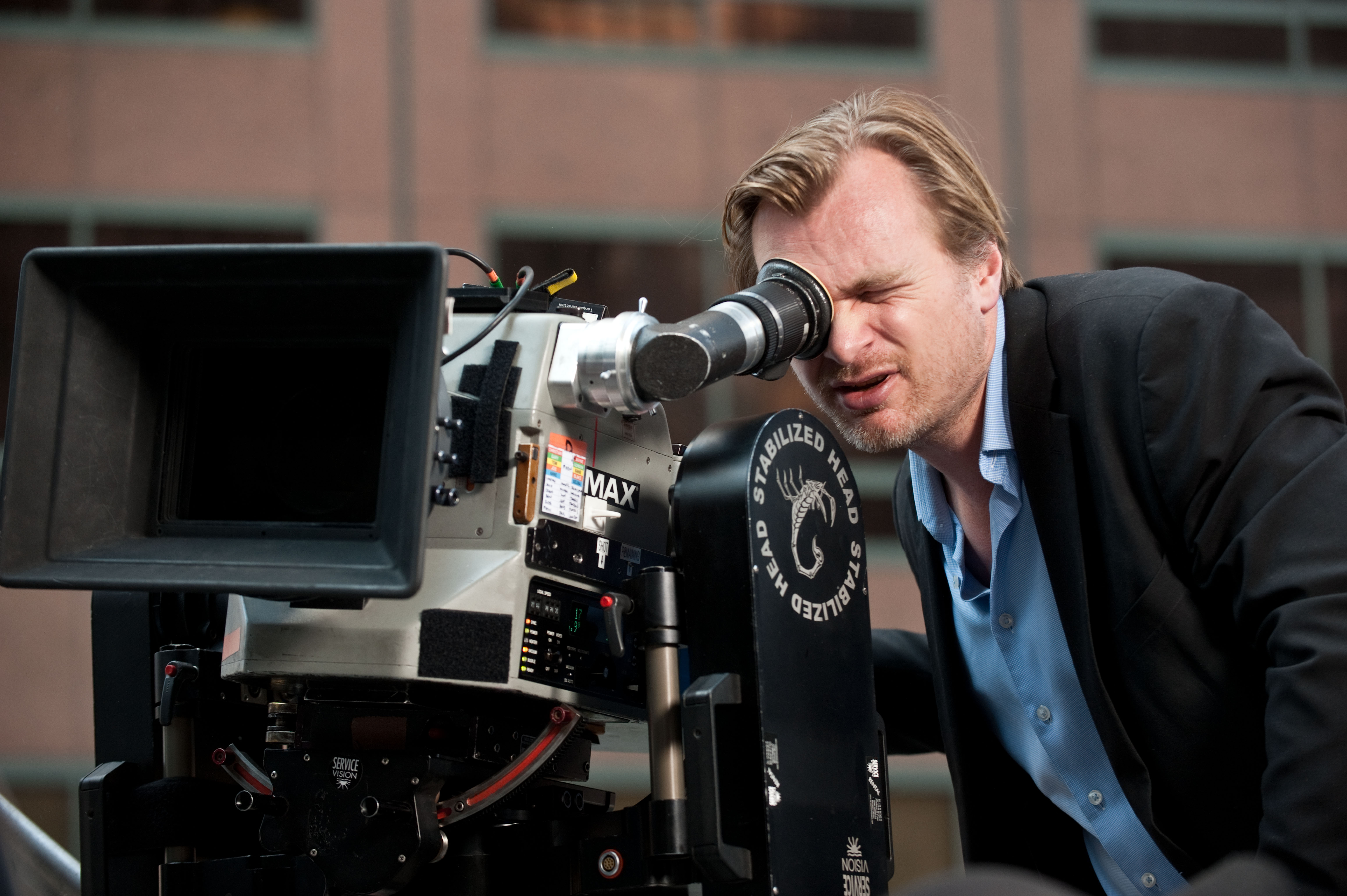 Nordling here.
This is super quick, and I'll update once I get further information...
but Borys Kit (of Hollywood Reporter) just tweeted that Christopher Nolan will be directing INTERSTELLAR (since his brother Jonathan wrote the script).
As the story develops I'll post more news. But I hope that Christopher Nolan really does something unique with this one. Since it's about space travel I'm curious if he's going to use CGI or models... IMAX cameras... Steven Spielberg was attached for a long time to the script, and I guess since he's no longer doing ROBOPOCALYPSE perhaps Christopher Nolan snapped this up before the Beard got any ideas? We'll see...
UPDATE: And here's the article.
Both Paramount and Warner Brothers would be the studios making this, and it's envisioned to have a huge budget. When Spielberg was attached he was saying that he hoped that INTERSTELLAR inspired young people to explore science the way CLOSE ENCOUNTERS OF THE THIRD KIND and JURASSIC PARK did. I'm very curious now to see Nolan's take. No matter what, this is good news; I've been hoping that this movie would get made, and although it's not by Spielberg, I'm happy nonetheless.
Nordling, out.