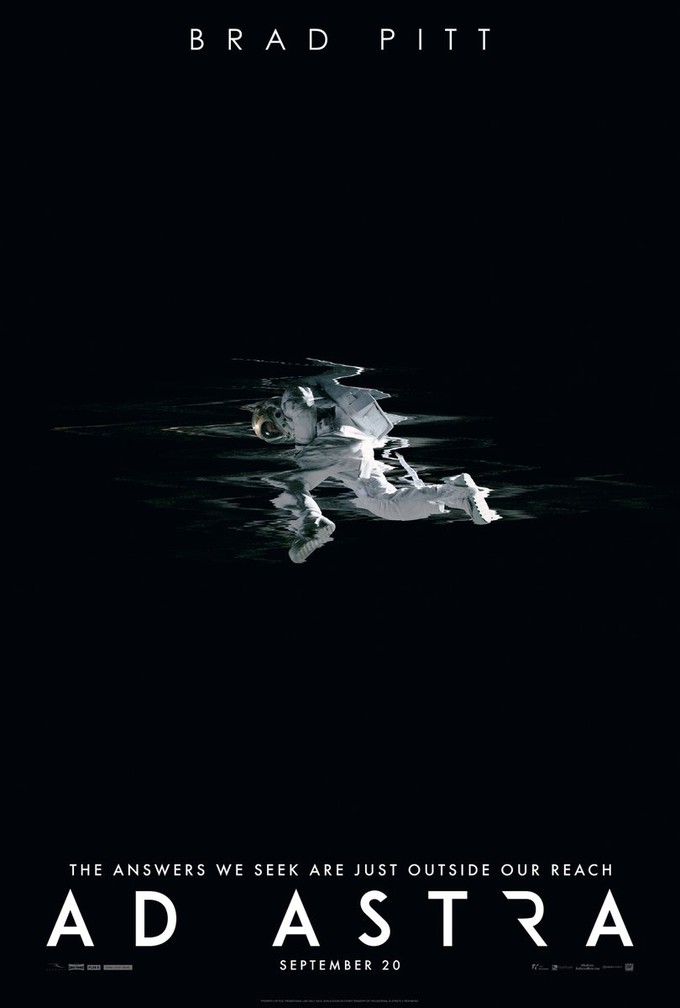 Director James Gray has an interesting profile of films that goes back to the excellent LITTLE ODESSA, then THE YARDS and WE OWN THE NIGHT. Last time out he made the underrated THE LOST CITY OF Z which featured future BATMAN, Rob Pattinson. This time he's going from the AMAZON to moon buggy shoot-outs with Brad Pitt. I have no earthly clue what is going on with Space Cowboy, Tommy Lee Jones - and the secret mission that his son, Brad Pitt is up to, nor the secret experiment Tommy needed elbow room to try is, but this trailer has me excited for this.
From the looks of it, I think they'll source SPACE COWBOY for the younger Tommy Lee Jones, or just do the Marvel thing. James Gray does solid work that sometimes doesn't quite please everyone, but that makes him interesting for those that do dig his work.
Did they blow up the moon? That would be bad!
Bert Bolger