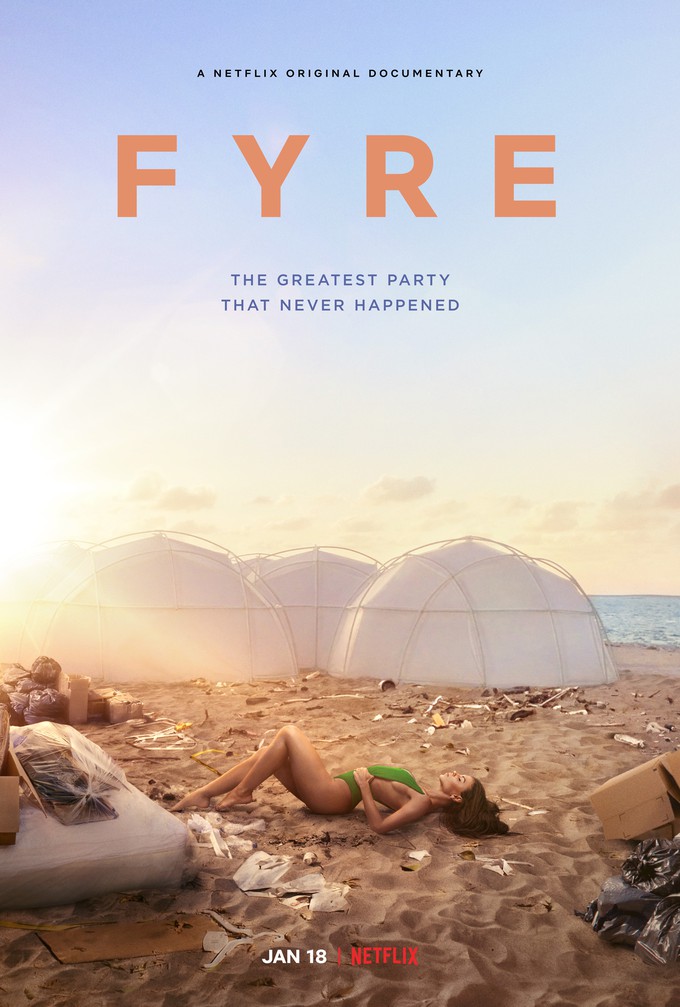 Hola Dannie aqui,
Yesterday a trailer came out from the ever so fruitful NETFLIX streaming service for a documentary titled "FYRE: The Greatest Party That Never Happened" I figured I'd share. I had heard of this tremendous festival debacle back when it was in the news, and as a documentary nutjob, I know I will inevitably watch it on Netflix and probably laugh my ass off in horror of the insanity/chaos. However, seeing as I never looked deeply into the matter now, I am somewhat trepidacious saying I would "LMAO." Just how badly did this go? At one point in the trailer, they show people on a spit over a fire, yikes I wanna see if this got all "Lord of the Flies," I hope not because that is a horrifying book and film(s).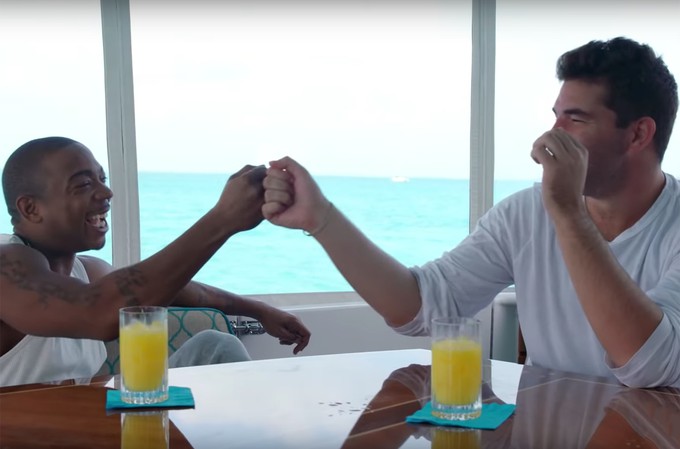 Netflix describes the film "FYRE: The Greatest Party That Never Happened" as-
"An exclusive behind the scenes look at the infamous unraveling of the Fyre music festival. Launching globally on Netflix on January 18, 2019."
"Created by Billy McFarland and rapper Ja Rule, Fyre Festival was promoted as a luxury music festival on a private island in the Bahamas featuring bikini-clad supermodels, A-List musical performances and posh amenities. Guests arrived to discover the reality was far from the promises. Chris Smith, the director behind the Emmy Award Nominated documentary "Jim & Andy: The Great Beyond," gives a first-hand look into the disastrous crash of Fyre as told by the organizers themselves."
Here is the trailer-

Well, what do all of you documentary demons and angels out in Geeklandia think of the trailer? I am sold, I am also intrigued so, on January 18th I know what I'm gonna watch.
Stay Strong, Live Good, Love Movies!
Dannie H.L. Knowles aka Pekosa Peligrosa