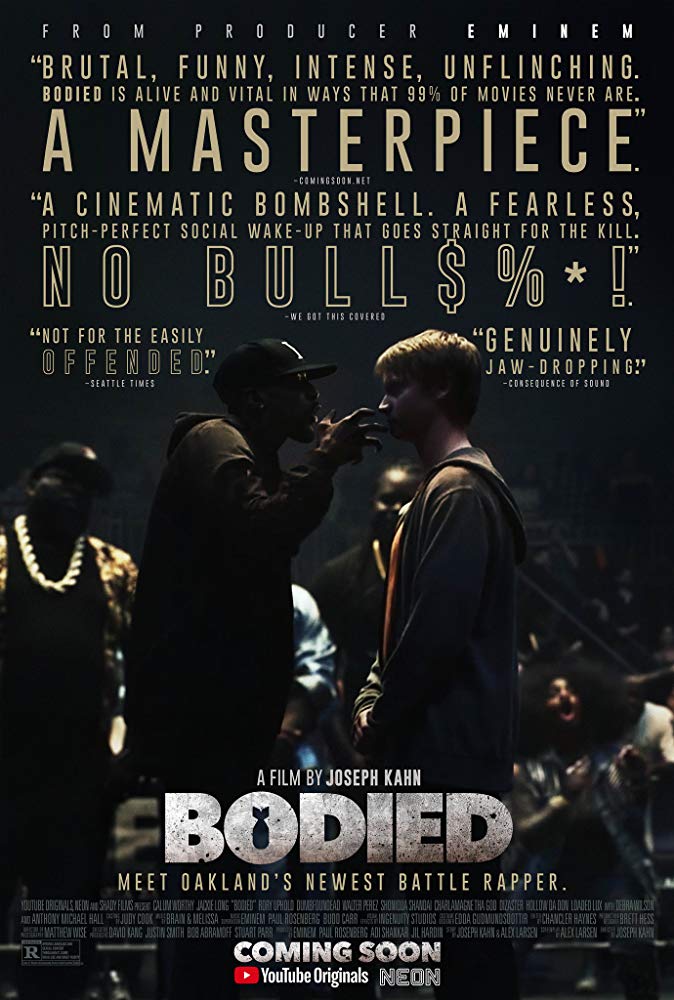 What can I say about BODIED that won't just sound like hyperbole? I saw the film almost exactly one year ago as part of Fantastic Fest 2017. I heard it was a film about rap battles and that's cool and all but we already had a pretty good film about that with Curtis Hanson's 8 MILE. What got me into the theater that day was the fact that BODIED was directed by Joseph Kahn. His time travel/slasher/teen film hybrid, DETENTION, is one of the most visually original films I've ever seen to the point where it's even difficult to describe. So his name was enough to get me to check it out... but was it any good?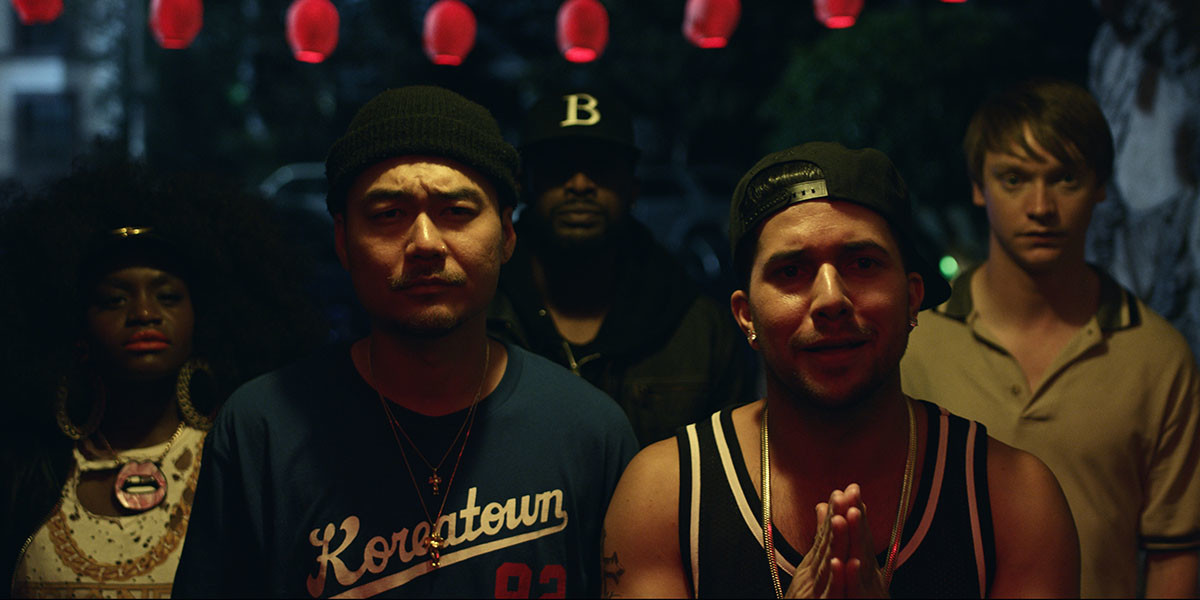 Well as I said earlier, I saw it a year ago... just once ... and I think about how much fun it was all the time.
It was a festival screening, packed because at these things you sometimes see just whatever you can grab a seat for. So, the crowd was diverse to say the least and the movie blew the roof off the place. BODIED is hilarious and super offensive to anyone and everyone. No subject is safe and every one gets hit and the crowd LOVED IT. People cheered at parts of it and went nuts with an ovation at the end. It was one of the few theater experiences that reminded me of going to a really great concert.
I heard the reactions were the same at the other screenings they had that week and BODIED was being talked about by everybody at the festival...
...And then nothing. No one picked it up for distribution right away. The word I heard on that was that the content made the distributors nervous. So, there was no news on it for months. It got to the point where I didn't know if I'd ever get to see the movie again.
Well, YouTube Red had been grabbing up projects for their pay serivce and lo and behold they picked up BODIED For their service and for a limited theatrical release.
Which brings us to the red band trailer they put out a couple days ago which amazingly doesn't spoil the film's best moments. Although the trailer is very not safe for work
Check it out: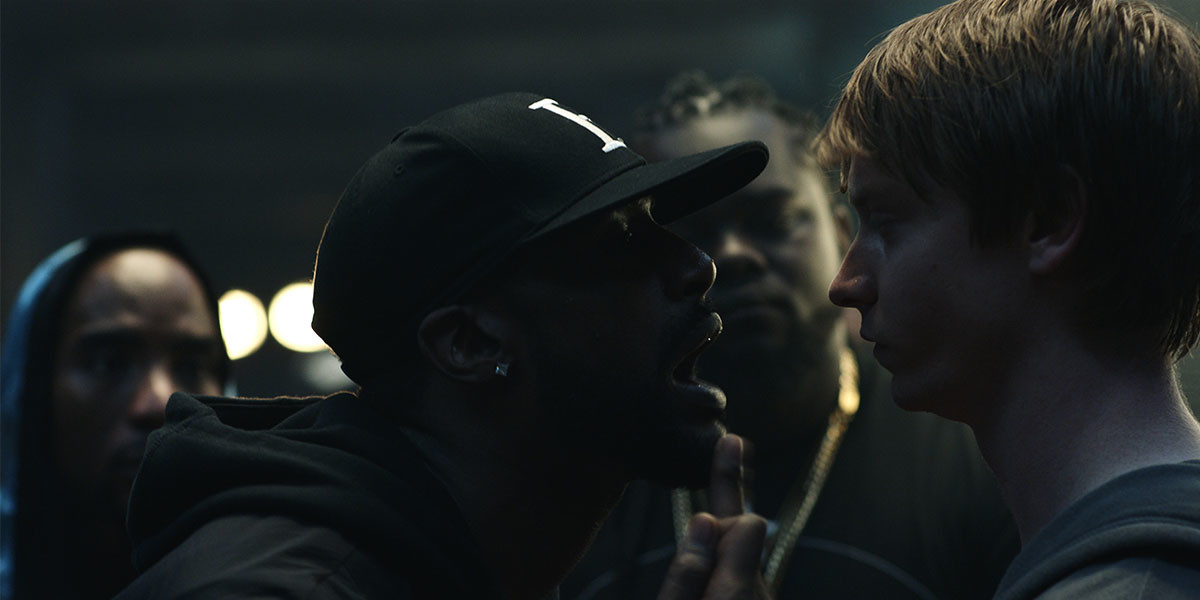 What do you guys think? Curious? In to it? Anti-hip hop for "reasons"? Let us know!
- Matthew Essary
(aka "Wheels")