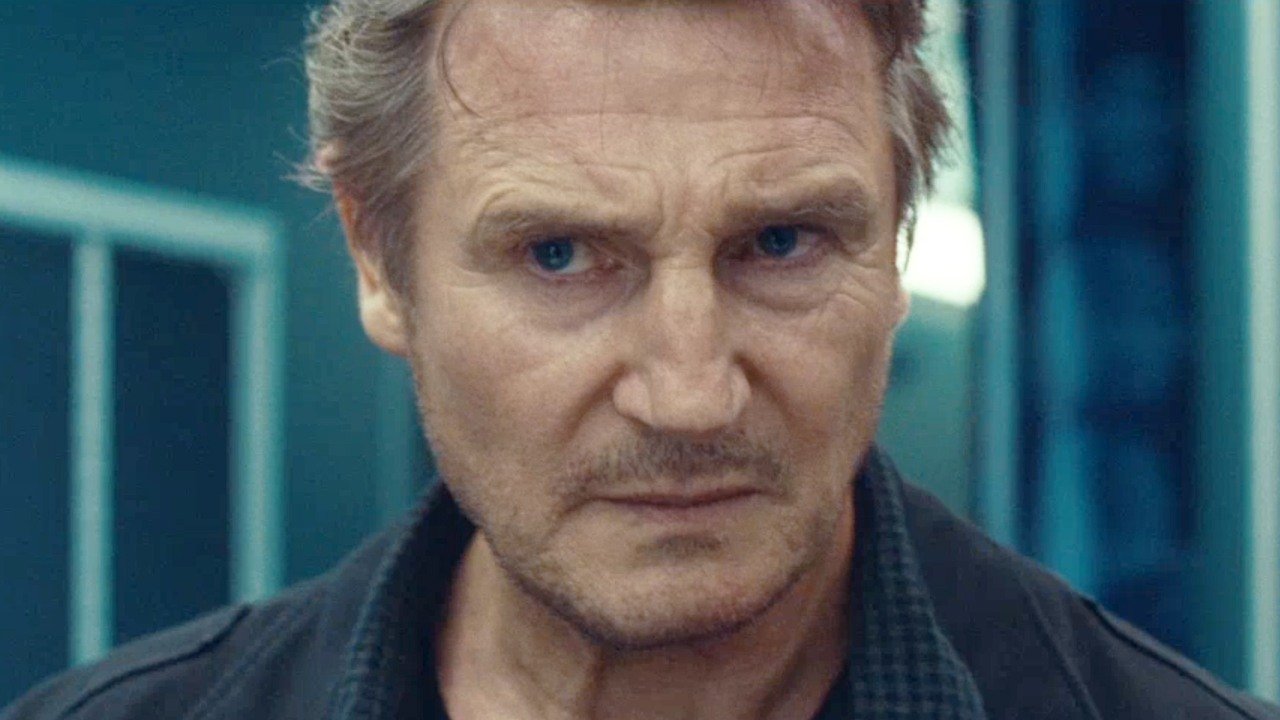 Afternoon, geeks!
Looks like we may have actual tidbit of information about the new MIB spinoff! I mean, it's crazy that we've gone on this long and there still isn't even an official title to the film yet!
So, according to Variety, Liam Neeson is in negotiations to take on the role of the U.K. MIB director. So MEN IN BLACK is going British? Or will Neeson's role be a very small one and not focus on the U.K. MIB?
Rip Torn played the head of the American MIB branch in the first original three films.
Neeson will be joining Chris Hemsworth and Tessa Thompson.
STRAIGHT OUTTA COMPTON's F. Gary Gray is directing, while Matt Holloway and Art Marcum, who both worked on the 2008 IRONMAN, pen the script!
I can't tell you guys just how much I'm looking forward to this spinoff. Perhaps more spinoffs are what we need over reboots and sequels.
Currently, the release date for the MEN IN BLACK SPINOFF is May 17th, 2019.
~Big Eyes