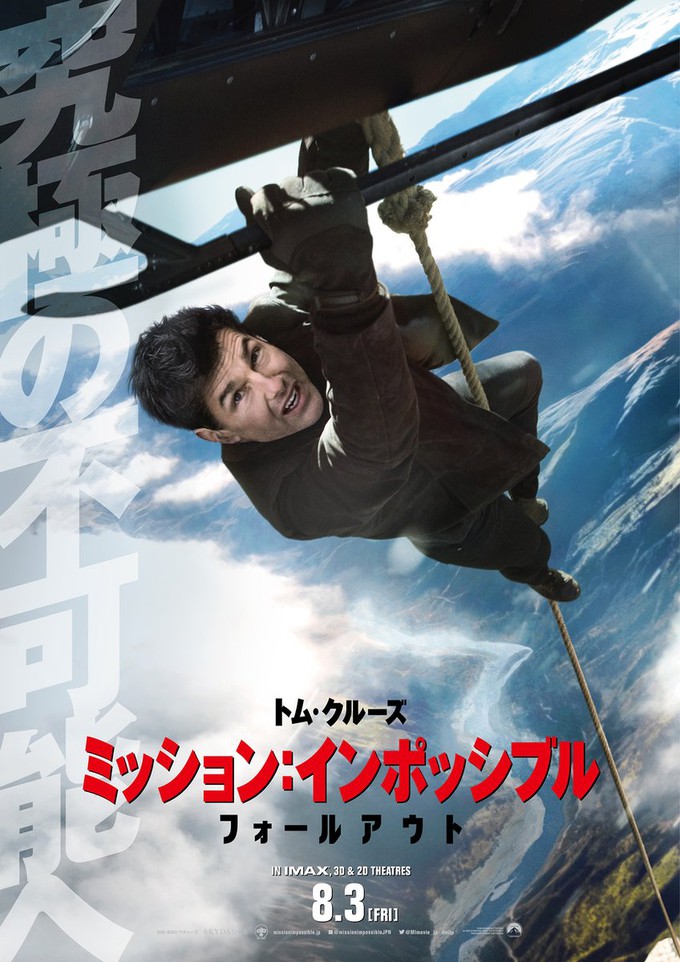 Hey good folks, here with the latest trailer for MISSION: IMPOSSIBLE FALLOUT. Trailer E, the International one!

We get just a little more Cavill in this one, and a better understanding of why we see so much of him: he's made part of the team M:I Force by Angela Bassett's CIA boss. Ethan and his regulars are still on the hunt for missing plutonium as some sort of conspiracy sets in and the Hammer tries to hit Hunt.

MISSION: IMPOSSIBLE FALLOUT hits theaters July 26th, 2018.

-- Precious Roy