Mad Dashiell here and thanks for joining me today-

Based on the manga series created by ONE, and illustrated by Yusuke Murata. ONE-PUNCH MAN follows the adventures of Saitama, just a young hero only in it for the fun. He goes through special training for three years and afterward he realizes he can fell any foe in a single punch. After doing the facing new enemies everyday gig he starts to realize after awhile that being so powerful is actually kind of a bore.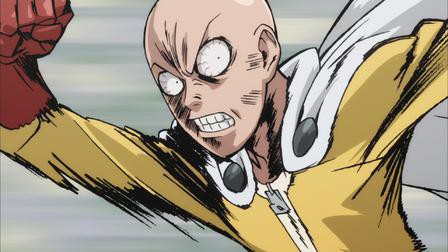 Viz Media just announced that it has secured the master license for the season. This encompasses TV broadcast, EST, home media, digital streaming, and the merchandising rights in North America, Latin America, and Oceania.

-More details on OPM season 2 to be announced as they roll in. This is Mad Dashiell signing off!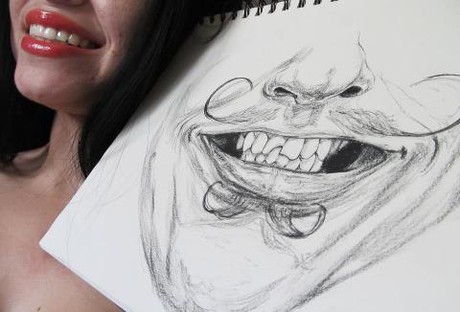 Art Credit: Dulce Brassea