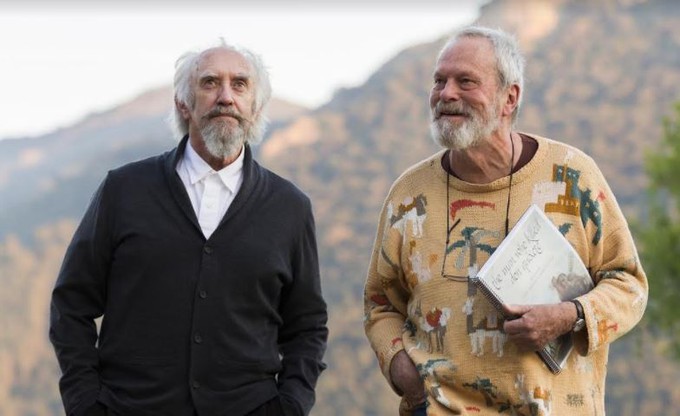 Hello all, Mad Dashiell here and thanks for joining me once again.


Gilliam has tried and tried again to get the giant ball rolling through the decades with the dedication of Wilbur Mercer. There have been cast members such as Robert Duvall, John Hurt, Johnny Depp, and Ewan McGregor coming and going from the ruins of each colossally failed attempt. Some filmmakers documented one of the visionaries failed attempt in LOST IN LA MANCHA. Now, THE MAN WHO KILLED DON QUIXOTE and the ongoing turmoil the project brought Gilliam will be revealed in a new light and documentary called HE DREAMS OF GIANTS.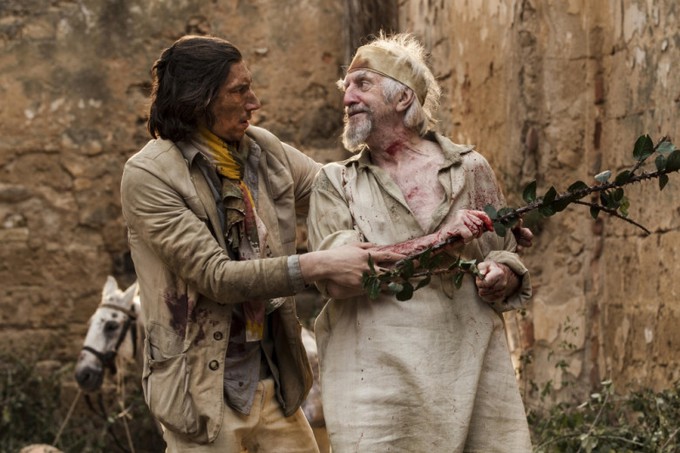 Keith Fulton and Louis Pepe direct HE DREAMS OF GIANTS. This documentary follows LOST IN LA MANCHA, and THE HAMSTER FACTOR AND OTHER TALES OF TWELVE MONKEYS. The film duo was in action once again to document events behind the scenes on set for THE MAN WHO KILLED DON QUIXOTE. U.K.-based Quixote Productions, Fulton and Pepe's Low Key Pictures, and Corniche Pictures are the producers behind HE DREAMS OF GIANTS. The documentary is currently in the editing phase.

Thanks for joining me film squires, this is Sir Mad Dashiell signing off.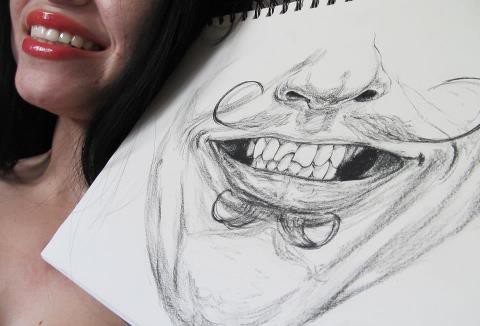 Art Credit: Dulce Brassea