Greetings programs, Mad Dashiell here and thanks for joining us today.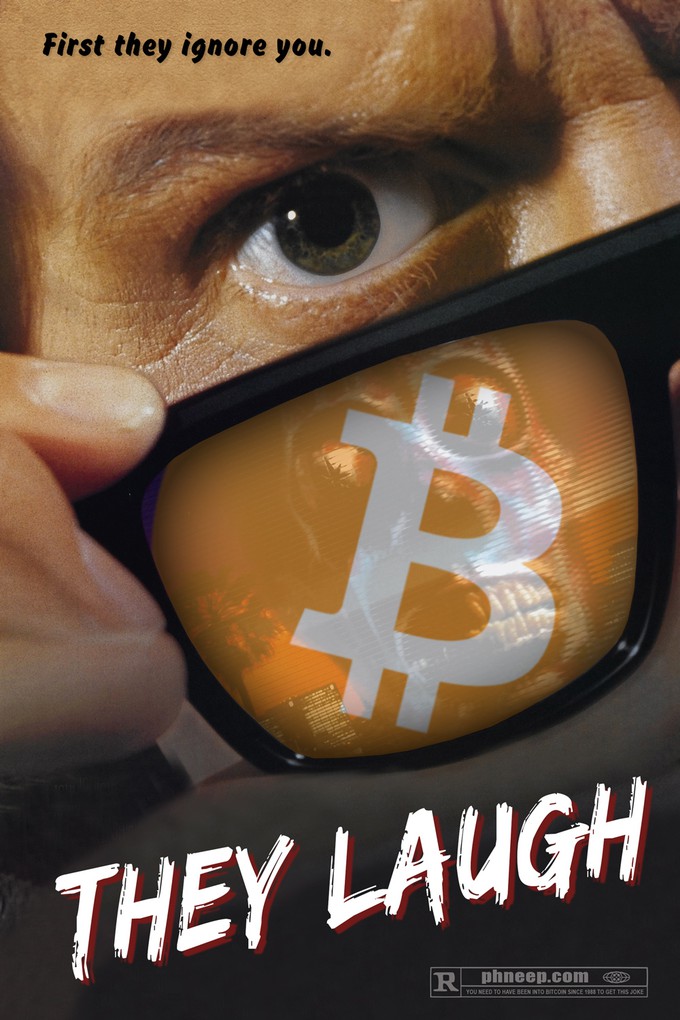 What is crypto-currency? It is everything confusing about money combined with everything confusing about computers. Some People hate it and see a bubble that will inevitably burst. Others are on the fence but are worried about the linking their bank info with exchange sites. There there are the people stacking piles of good tangible cash from their crypto armchair investments. In my own opinion, the bottom line is that as the crypto craze continues to build steam the people that don't hop on board the train before it gets too far out of the station will all be missing out.
On beyond Bitcoin, This is the first feature-length documentary to put their focus on altcoins. Contrary to what the name implies, Bitcoin Is not the main focus. The documentary supposedly plans on focusing their attention on everything but Bitcoin. Two altcoins currently associated with the documentary prominently are DASH and LISK, sorry Tron hodlers.
The people behind the project have signed a 7-figure deal at Cannes, the European cinema capital. The deal comes through the patronage of the Slate Entertainment Group. This company is also the firm behind the SLATE (SLX) blockchain network. The film is expected to debut on Binge, the first blockchain video-on-demand platform, on March 2019. The film is also reportedly tackling the ICO-fever, its role of regulators, and the separation of Bitcoin and Bitcoin Cash.
The documentary follows the paths of three prominent figures in the crypto world. Ryan Radloff is a crypto financier, Perianne Boring is a blockchain diplomat, and Roger Ver is the controversial anarcho-capitalist. The film charts their unique paths for a year, as the push for decentralizing and redefining money and power continues.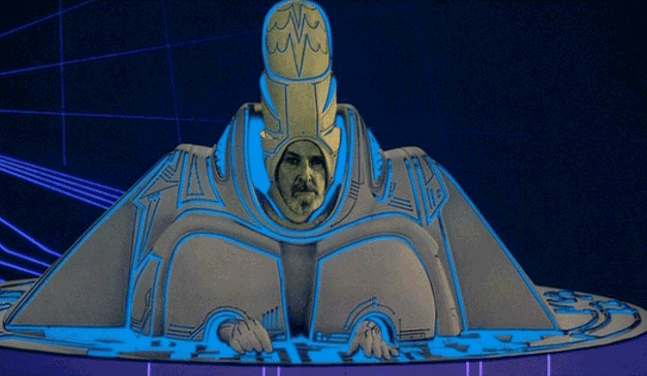 Mad Dashiells Space For Rant: OK, let's talk. Yes, I have been a fan of the Bitcoin and Dash coin for 5 years. But if you are looking to start investing today. I would consider an alternative coin that is cheaper, kind of like playing with penny stocks. Right now TRON/TRX is trading around six cents on the dollar even after taking a hit this week during a huge Bitcoin sell-off, while Bitcoin still jumps back up 7%.
What is TRON?
Its a classic film from 1982!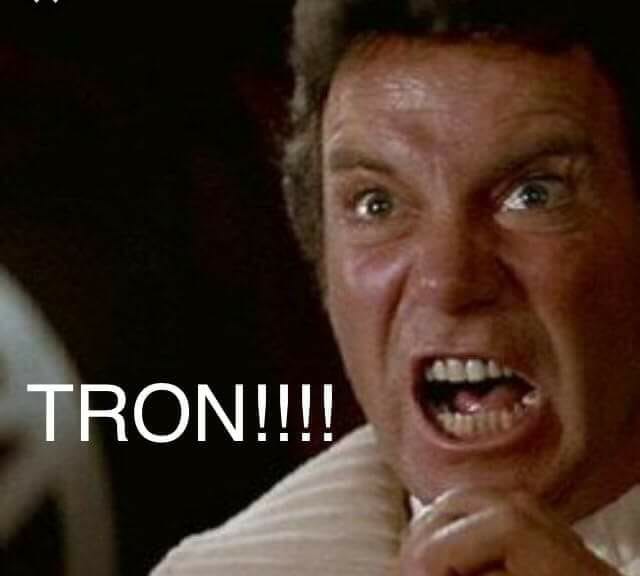 Yes, I won't lie that is what initially attracted me to the coin, but let's talk about the altcoin TRX/TRON. First off just as in the film, Tron watchdogged the Master Control, today TRX/TRON is an ambitious project dedicated to building the infrastructure for a truly decentralized Internet. TRON was developed for the digital entertainment industry. Within this industry, there are online casinos, games, and social networks. This industry has a worldwide market value of 1 trillion dollars. The TRON protocol enables everyone to publish, store, and manage their data in a decentralized manner. TRON wants the makers of documents, music tracks, and games to be able to keep their management and distribution in their own hands. These days, this increasingly no longer the case. There seems to usually an intermediary involved who then requires a portion of the proceeds. By having everything in their own hands, creators can earn more and be in charge of regulation and distribution. This is a massive endgame for a coin vs most others coins endgame is just to be worth more money.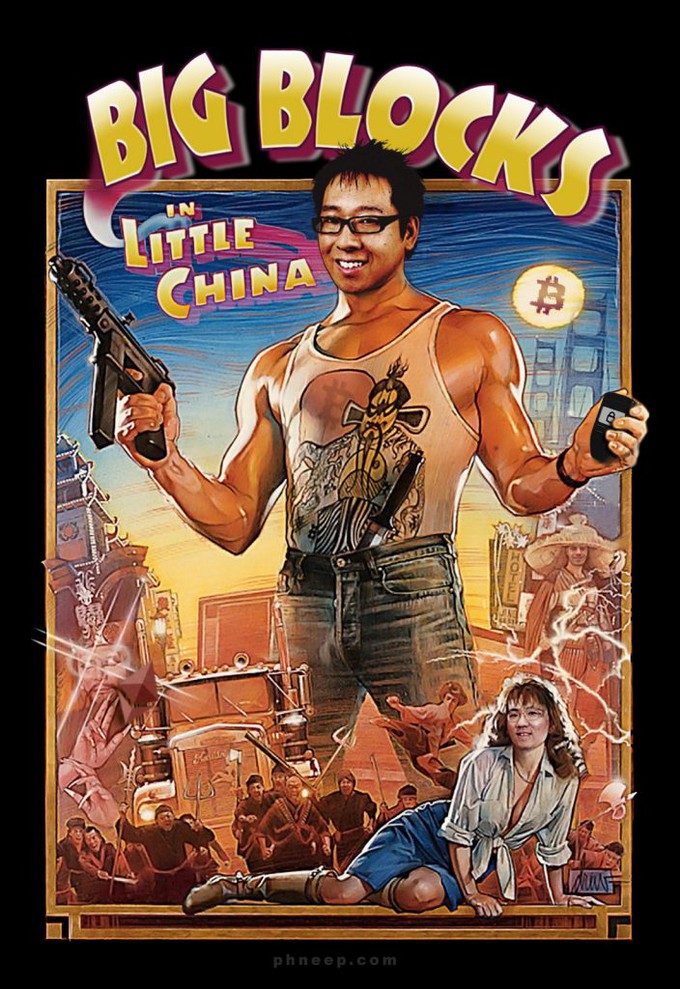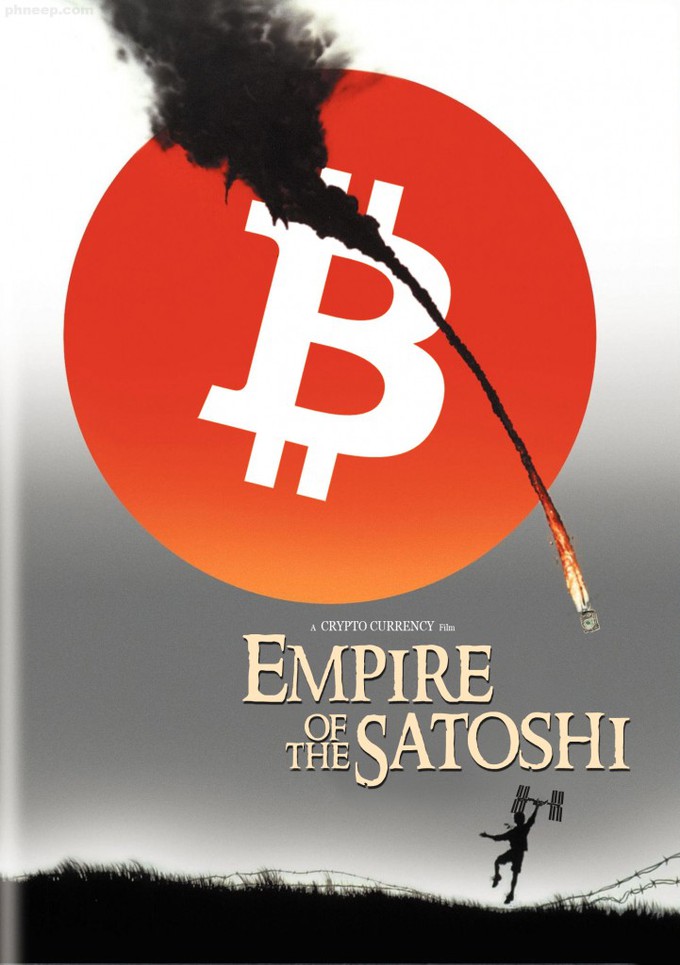 I could go on forever but instead, I will say thanks for joining me and this is Mad Dashiell signing off. -END OF LINE.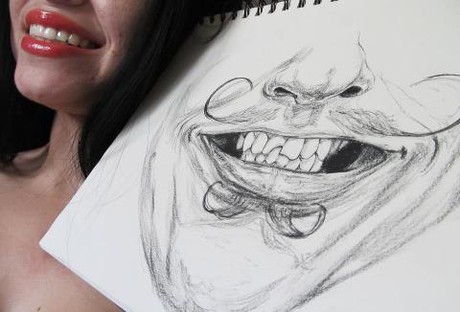 Art Credit:
Dulce Brassea