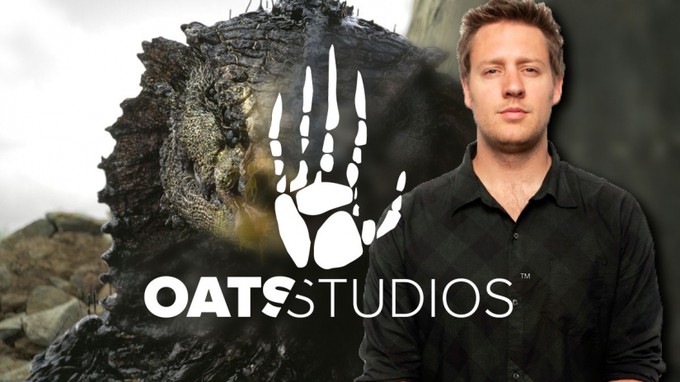 Hey folks... more Cannes news. Chris Evans (CAPTAIN AMERICA) has joined Neill Blomkamp's next film, GREENLAND, set to shoot at the end of this year.
GREENLAND is said to be 'about one family's fight for survival in the face of a cataclysmic natural disaster'. No word on who wrote the screenplay, but in all likelihood, it's Blomkamp's own script.
This is a bit of a surprise, as it looked like following the Aliens sequel debacle, Blomkamp was switching to telling his own crowd-funded stories. Perhaps this is his new model, making some films inside the Hollywood studio system, and making an OATS film based on the strength of his last studio system film.
-- Precious Roy