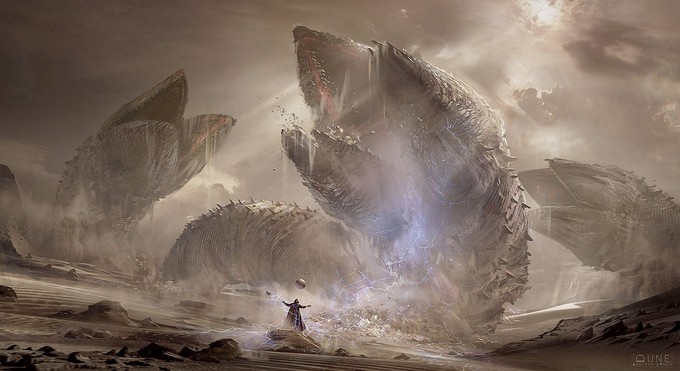 Hey folks, more news out of Cannes, this one regarding Denis Villeneuve (BLADE RUNNER 2049). Speaking with the Quebec press regarding his role as a Cannes juror (led by Cate Blanchett), Villeneuve opened up about where he is on his DUNE adaptation.
As he predicted it would be back in March
, Villeneuve says Frank Herbert's book has been adapted into two screenplays, and will be done sequentially instead of planning production on all both films and using the same sets shot-to-shot. Given the way Hobbiton was flawlessly recreated, over and over again, for The Hobbit films and the Lord of the Rings films, I have little worry that the production can duplicate their work as the budget allows. Just a shame that they couldn't film the whole thing in one long go.
Here's Villeneuve's comment:
"Eric Roth wrote the first draft and I worked on my side afterwards. I have not had such fun on the creative side since INCENDIES! My wish would have been to make both films at the same time but it will be too expensive. We will do them one at a time."
You can read the original article here (it's in French, Google will translate)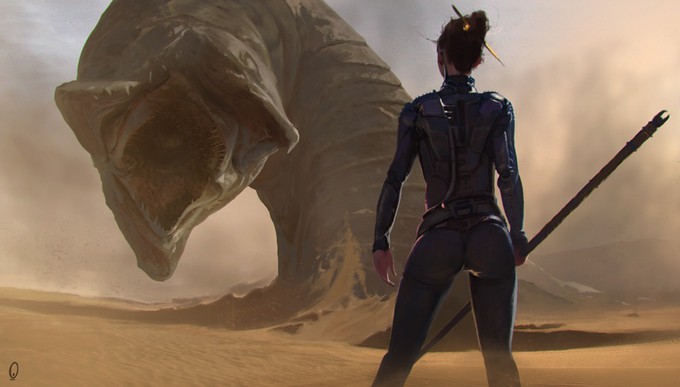 -- Precious Roy