Hello all, Mad Dashiell here and thanks for joining me today.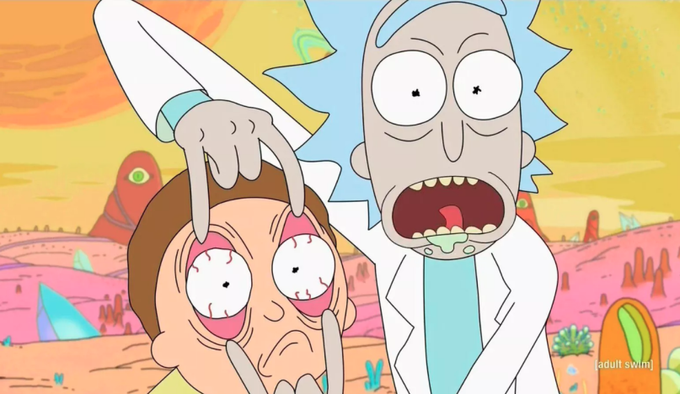 Rick and Morty's third season was everything the fans wanted. From Rick escaping space prison, revisiting past dimensions and Evil Morty's rise to power, it had everything. Dark nihilistic depraved humor at its best with a heavy dose of sci-fi and a splash of family drama seems to be a good cocktail for ratings. After the ratings crashed through the roof fans were left confused as to why the show wasn't immediately picked up for the following fourth season.

So, in the spirit of all true fan followings, they did what they do best. The only thing they can do really, and that is complaining on every form of social media. While the fourth season seemed to be on indefinite hold, Rick and Morty's Dan Harmon decided to jump into the fans media moshpits and talk with fans about the reasons behind some of the delays. He touched on how Roiland and he were locked in difficult contractual negotiations. But recently fans have noticed Harmon expressing more and more optimism leading up to this imminent announcement.

The creators of Rick and Morty, Dan Harmon and Justin Roiland made some interesting announcements today. Let's join the shower side chat right here from Harmon's Instagram- #Showerlife instagram.com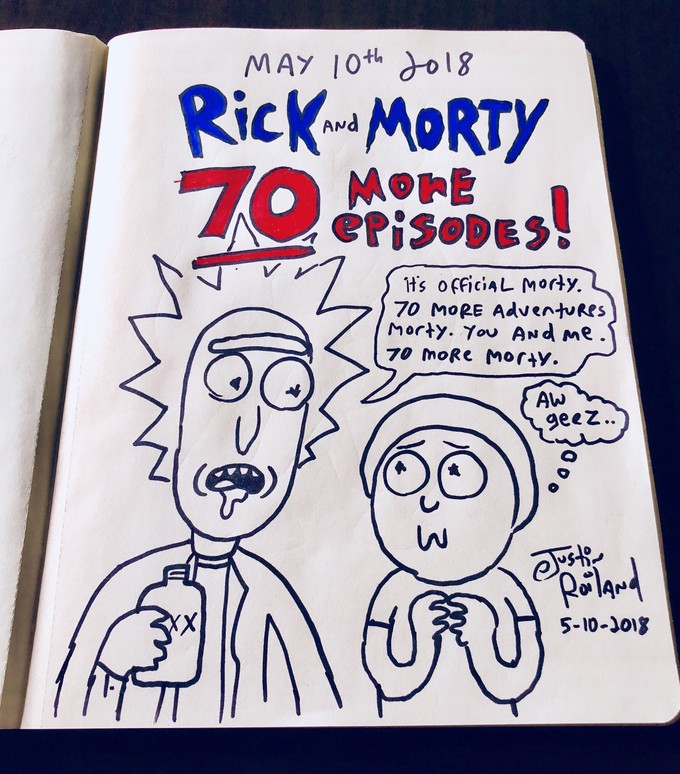 ... Alright well, looks like the team is getting back to work. Rick and Morty fans will be happy to hear that the show has been renewed for a whopping seventy whole episodes!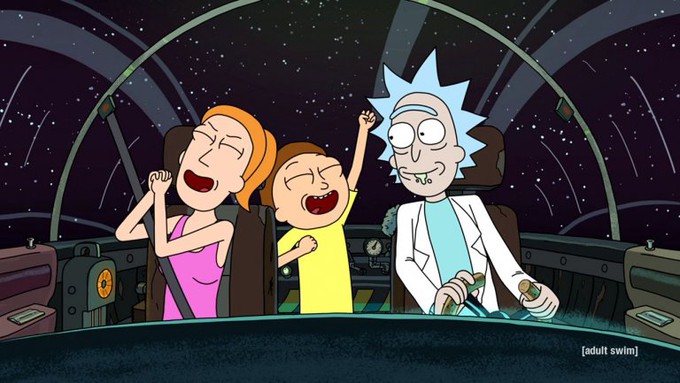 Mad Dashiells Space For Rant- Thanks for joining me Rick and Morty fans, this was some fantastically cool news to me. I am a Rick and Morty evangelist and I couldn't be happier with the news. I hope the show keeps up the momentum with its growing story arcs. Honestly, one of my favorite parts in the new season is watching Jerry eating his karma pie in droves. I am kind of looking forward to finding out who is whispering loser to Jerry. You kind of assume its a Rick from some dimension teasing him, but I suspect its another dimensional version of Jerry goading himself to take action to maybe make something better of himself. The Vindicators episode was really amazing also.

-This is Mad Dashiell signing off.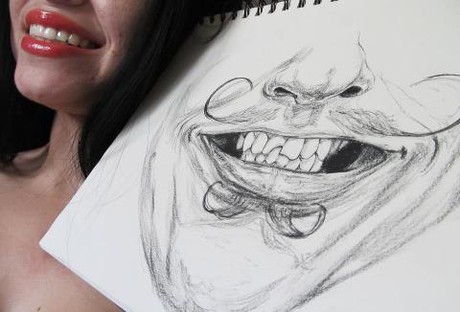 Art Credit: Dulce Brassea