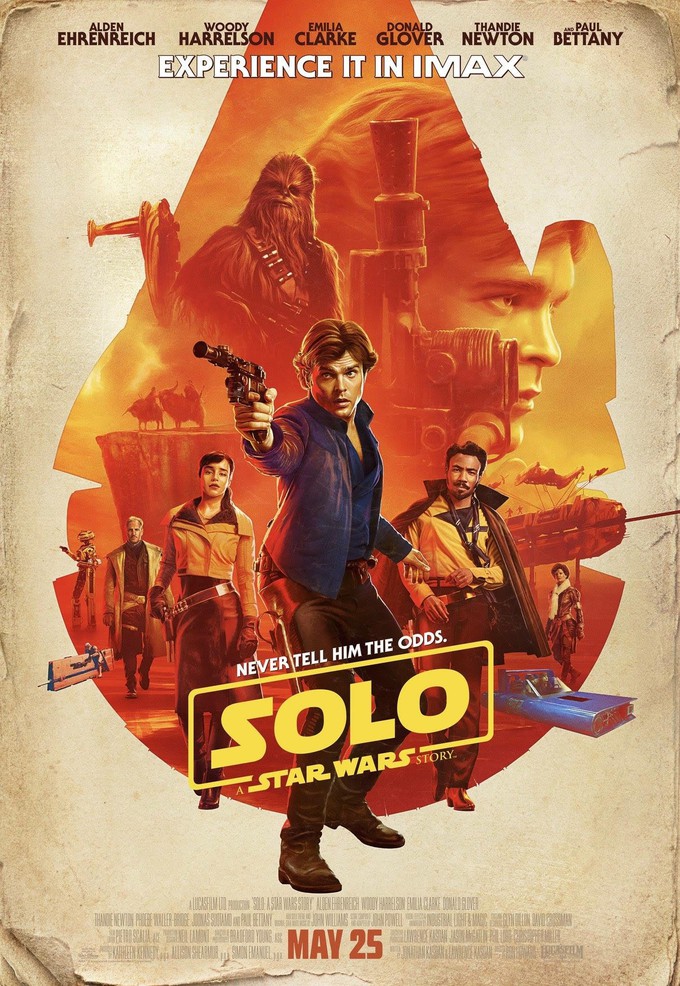 Hola Dannie aqui,
Today with a new "SOLO: A STAR WARS STORY" clips and the new poster above! I just cannot wait to share them, so here they are!
This first clip is Chewie at his best, and Woody H. being a charismatic counterpart, in a game of Holochess. Let us know what you all think!
Heres another teasing glimpse at Woody's perspective and a bit of a clip from "SOLO: A STAR WARS STORY" from the Jimmy Kimmel Live show
Galactic Gawds let this be awesome, I know it could be! Again share your love, fear, and hate with us, about this film. I am excited and hope the best, the actors in this I know, I love, and Mr. Howard has yet to disappoint. Here's hoping the best for the newest addition to our galaxy far, far away... geekette fingers crossed!
Stay Strong, Live Good, Love Movies!
Dannie aka Pekosa Peligrosa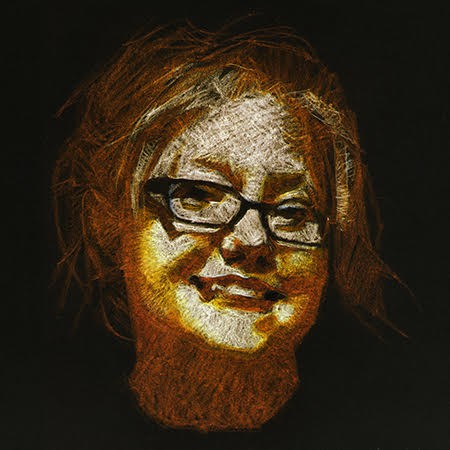 Artwork by the Universally Cool Illustrator- Paul Russel