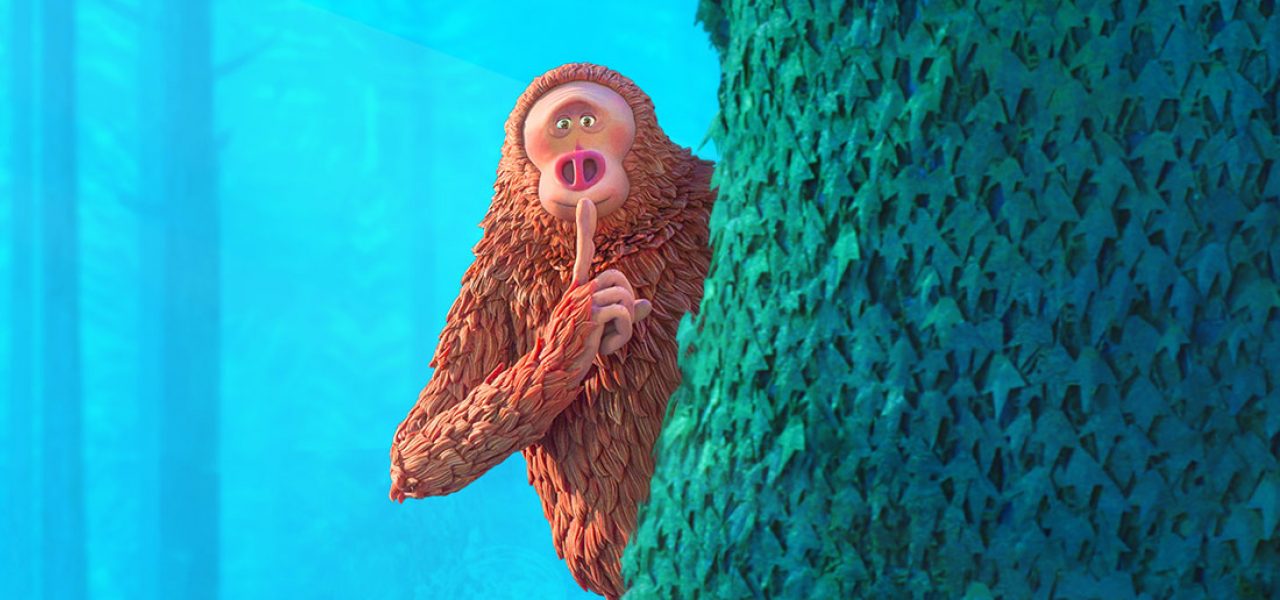 Afternoon, geeks!
I'm very excited to share with you that the illustrious animation company LAIKA has announced their newest film. I'm still picking up the feels after their last project, KUBO AND THE TWO STRINGS. LAIKA is also responsible for CORALINE, THE BOXTROLLS, and PARANORMAN. Looking further back before their own movies, LAIKA had contracted work in CORPSE BRIDE, and did some stop motion work for A VERY HAROLD AND KUMAR CHRISTMAS
In the new film, THE MISSING LINK, Hugh Jackman voices a charismatic man named Sir Lionel Frost. Frost believes that he is the best at investigating myths and monsters, and his high society peers are trouble for him for not recognizing that. Lionel's last chance at being one of the adventuring elite rests on his mission to find The Missing Link. The Missing Link, apparently doesn't take too much to find, because we can tell you that he goes by the name of Mr. Link, and is voiced by Zach Galifianakis. Mr. Link convinces Lionel to travel to Shangri-La to find his relatives, which I can assume are yeti.
And of course there's a quirky girl involved, possible manic pixie dream girl, to shake things up. Voicing female star Adelina Fortnight is Zoe Saldana. Also co-starring in the film are Emma Thompson, Stephen Fry, Timothy Olyphant, Matt Lucas, David Walliams, Amrita Acharia and Ching Valdes-Aran.
LAIKA'S independent films so far have been amazing, and I am excited to see more of what they can do. I almost added their ending theme to KUBO AND THE TWO STRINGS to my list of top Animated music videos. Toward the end of the visuals and before the rolling credits, they let you see all of the work that went into building a creature in the film! Hell, I'll let you guys see for yourselves by attaching the video here!
LAIKA is aiming for a March 2019 release through Annapurna Pictures. Dark Horizons reports that the president of LAIKA will be meeting with foreign buyers at the Cannes Film Festival.
~Big Eyes