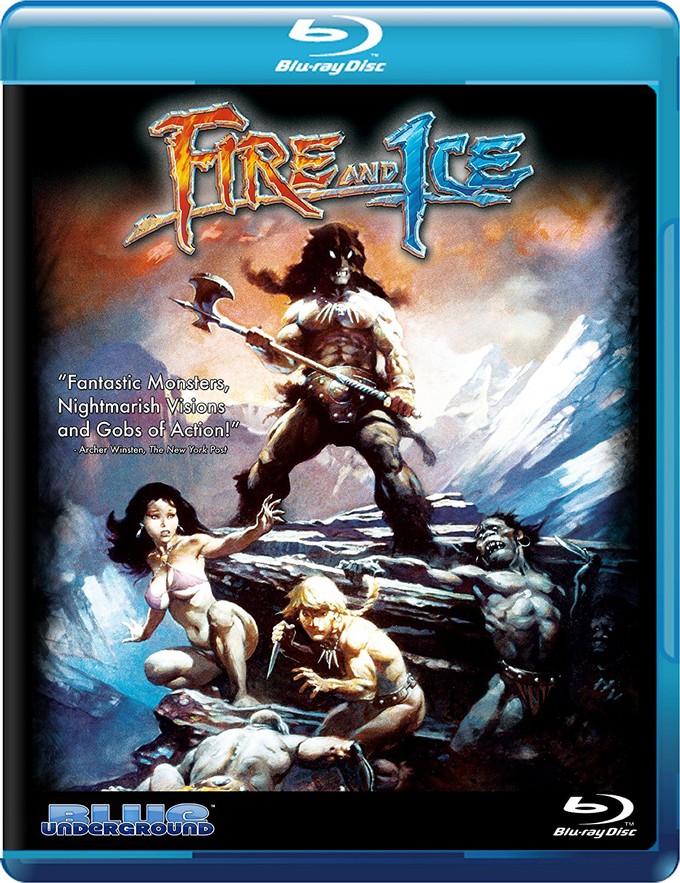 Hola Dannie aqui,
Today with another Super-Hero POW video this time from AICN's Masked Man aka T. Fremgen. Today he strays from his fascination with superheroes and talks about his favorite sword and sorcery animated projects, as well as his hopes for the genre's future.
Heres how he describes the video-
"With all the blood and violence, there's just not enough sword and sorcery cartoons. Still, there are a few worthwhile gems. Super-hero Pow counts them down, as we wonder when we'll ever get another one."-- Masked Man
I hope you all enjoyed the video article, let us know some of your favorite sword and sorcery films, shorts, and television series. I was raised on Fire and Ice, Conan, Sword & the Sorcerer, KRULL, Excaliber, Beastmaster, Lady Hawk, Willow, all of Harryhausen's Sinbad films, Jason and the Argonauts, damn too many to list. Masked Man is 100% right we need more animated and live action bloody fantasy films! Thanks again Masked Man for a wonderful video article, and for sharing it with AICN, cannot wait until the next one.
Stay Strong, Live Good, Love Movies!
Dannie aka Pekosa Peligrosa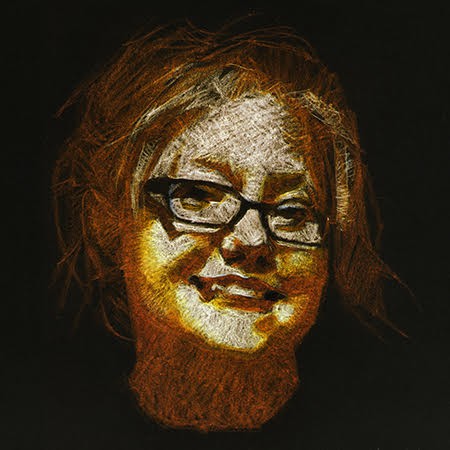 Portrait Artwork by visual Sorcerer Paul Russel