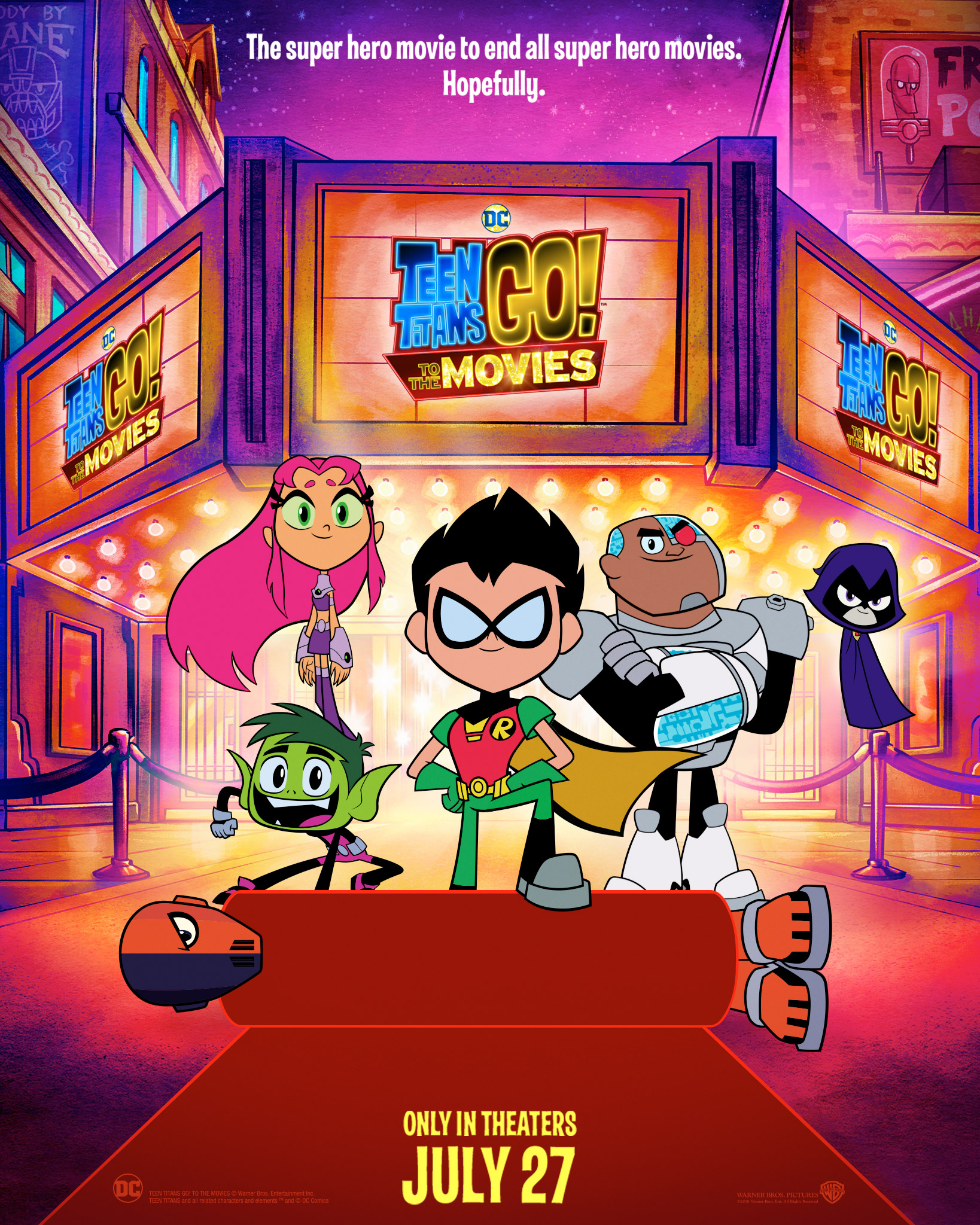 Evening, geeks.
I'm so super glad you guys loved my comic so much <3 I'll probably do more in the future if the right idea comes along.
Anyways! TEEN TITANS GO: TO THE MOVIES dropped a new trailer today. This time we get to see that it has an actual plot, unlike the show it is based on! And even better--Will Arnett, who voices Bojack on BOJACK HORSEMAN, will be voicing the villain Slade!
Arnett appears to be playing the part of Slade as Bojack Horseman, though. I am reminded of this scene in BOJACK HORSEMAN where Daniel Radcliffe refuses to acknowledge Bojack. Check the clip out below to see what I mean if you're unfamiliar with BOJACK HORSEMAN. In the 00's TEEN TITANS, Slade was a fearsome villain of whom Robin actually became obsessed with while trying to take him down. Here, Slade is just Bojack. I'm okay with that I guess since the new show and this movie are meant to just be goofy.
So the Justice League cameos seem pretty legit, first they tear on Aquaman man, this time Green Lantern, and the jokes are alright. TEEN TITANS GO! TO THE MOVIES seems like it's just silly fun, and that can be worth going to see too.
"And you said your name was Chadwick Boseman?"
TEEN TITANS GO! TO THE MOVIES hits theaters July 27th 2018!
~Big Eyes