--Hello all, Mad Dashiell here and than you for joining me stop-motion film lovers.
LAIKA, the stop-motion animation studio that brought to life the Academy Award-nominated Kubo and the Two Strings, The Boxtrolls, ParaNorman, and Coraline, has finally announced their fifth film. Their new feature is simply being referred to under the working title as FILM FIVE. LAIKA studios will release the presumedly original film in the U.S. under the Annapurna Pictures banner. The announcement was made recently by LAIKA's President & CEO Travis Knight, Megan Ellison, Founder and the CEO of Annapurna Pictures.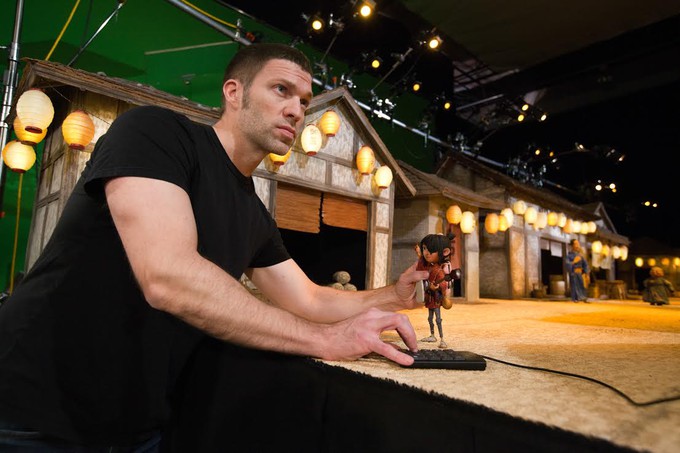 In its early stages, the film is being described as bursting with humor, heart, a profound message of acceptance, and finding one's place in the world throughout this globetrotting adventure comedy. Chris Butler (ParaNorman) directs the films voice cast led by Hugh Jackman(OLD MAN LOGAN), Zoe Saldana(AVATAR), and Zach Galifianakis(THE HANGOVER). Previously the movie had a
May 18, 2018
release date, but there have been no follow-up dates announced as of yet.
--Stay tuned for more updates and thanks again for joining me. Mad Dashiell signing off.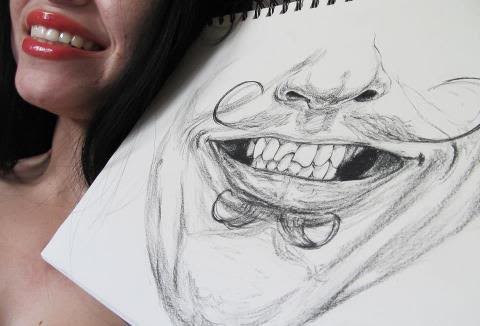 Art Credit-- (Dulce Brassea)