Hello all, Mad Dashiell here and thank you for joining me. Reputable news sites all over the internet are abuzz with the fresh news of Harrison Ford taking on his first animated voice acting role. Feature film yes, but cartoon no. Us folks at Ain't It Cool News know better, actually, any diehard card-carrying Star Wars fan knows better than that.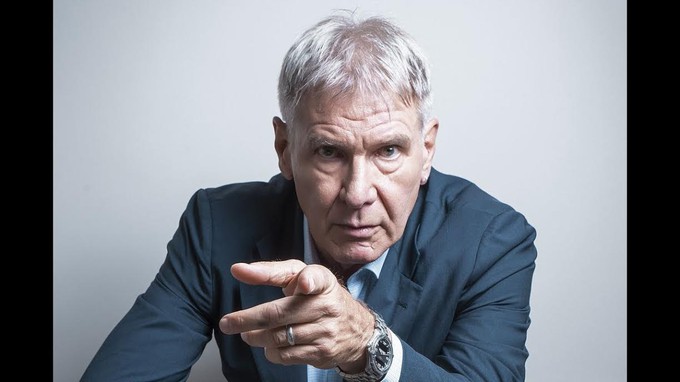 (He voiced Solo first!)
Remember, remember!
The seventeenth of November,
To celebrate Life Day the plot;
I know of no reason
Why the 1978 Star Wars treason
Should ever be forgot!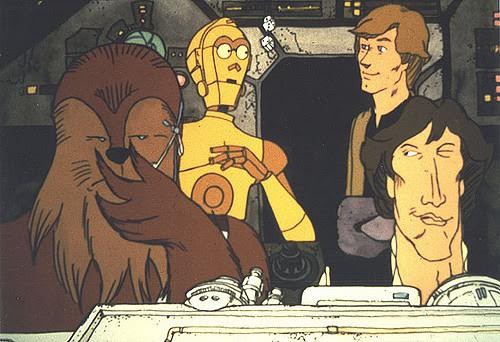 (I would like to note the strong family resemblance between Han and Kylo is really quite striking here.)
Harrison Ford will be in the audio booth for THE SECRET LIFE OF PETS 2 voicing as of now, an unknown critter. Ford will be leading the pack for THE SECRET LIFE OF PETS 2, the sequel to the summer hit. THE SECRET LIFE OF PETS held the best opening weekend ever for an original film grossing $875 million worldwide shattering the Pixar record.
THE SECRET LIFE OF PETS 2 will also feature Tiffany Haddish, Nick Kroll, and Pete Holmes, with Patton Oswalt reportedly stepping in to replace Louis CK(Universal doesn't exactly want to gamble with a franchise as valuable as this one.) as the voice of Max, the lead dog. The voices of Jenny Slate, Kevin Hart, Ellie Kemper, Hannibal Buress, and Bobby Moynihan, will be reprising their characters roles along with the rest of the first movie's cast.
Director Chris Renaud and writer Brian Lynch are back in their chairs for the sequel. The Secret Life of Pets was something of a test balloon to see if Illumination Entertainment, teamed with Universal could succeed outside the realm of the family franchise, DESPICABLE ME. I'm sure many fans will agree that was a solid move. Cheers!
--Thanks for joining me today, Mad Dashiell signing off.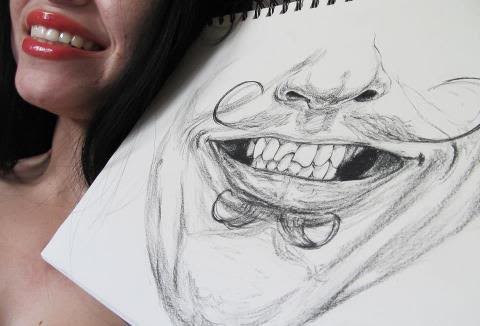 Art Credit: Dulce Brassea
(Artist Dulce Brassea)