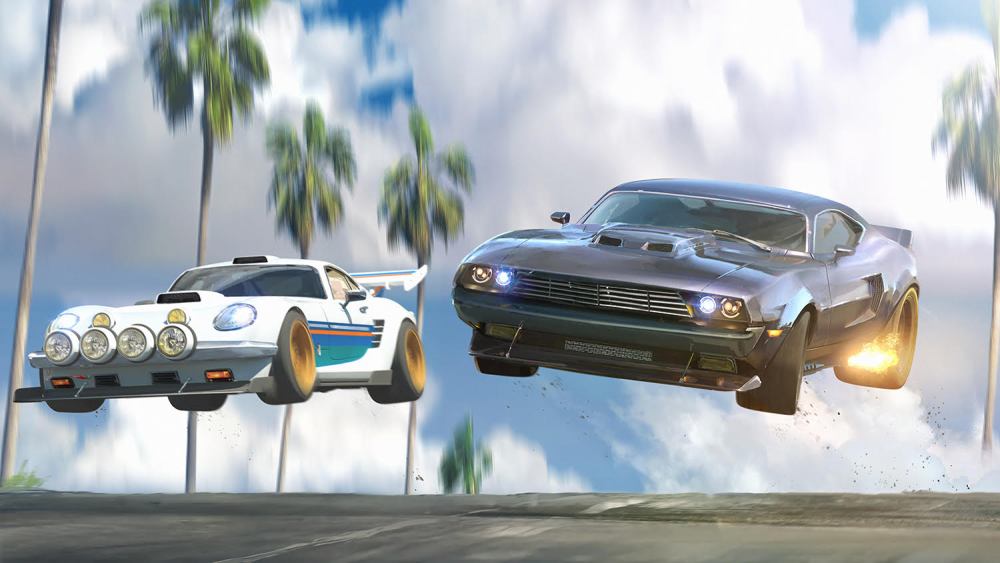 Afternoon, geeks!
Here's some odd news: as a part of the multi-year deal Netflix has with Dreamworks Animation Television, the Universal Picture's film vault is being explored for possible adaptations. As a result, Netflix greenlit a FAST AND FURIOUS animated series! ...Yay?
The story attempts to appeal to a younger audience by following teenaged Tony Toretto, whom is the cousin of Vin Diesel's character, Dom. Tony and his friends are hired by the government to enter an elite racing league, that serves as a front for a despicable crime organization.
Margie Cohn, president of Dreamworks Animation Television, stated "We are excited to extend and expand our successful relationship with Netflix by not only delivering more high-quality DreamWorks programming, but connecting fans of Universal films with fascinating new stories."
Yeah, alright. Does anyone really want this to happen, though? Vin Diesel, Neil Moritz and Chris Morgan are executive producing the show.
There's no stopping this show, it's already in development.
Meanwhile, you can check out what an animated FAST AND FURIOUS could look like here!
~Big Eyes