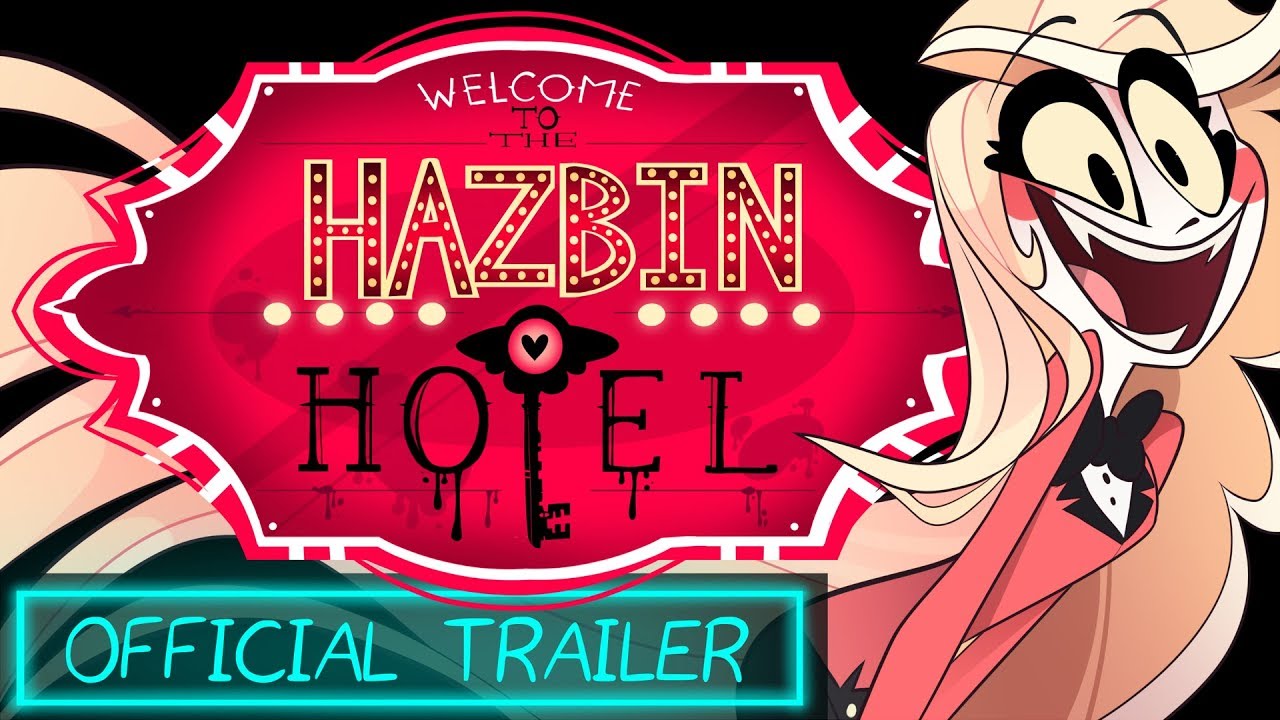 Morning, geeks!
I caught a nice looking bit of indie animation on Youtube the other day, and had to share! HAZBIN HOTEL is a Patreon and Ko-fi funded independent animation with a refreshing new style that pleases the eye!
"Hazbin Hotel is the story of Charlie, the princess of Hell, as she pursues her seemingly impossible goal of rehabilitating demons to peacefully reduce overpopulation in her kingdom. She opens a hotel in hopes that patients will be "checking out" into Heaven. While most of Hell mocks her goal, her devoted partner Vaggie, and their first test subject, adult film-star Angel Dust, stick by her side. When a powerful entity known as the "Radio Demon" reaches out to Charlie to assist in her endeavors, her crazy dream is given a chance to become a reality."
Check out the trailer!
The cartooning style used in this reminds me a great deal of the BETELGEUSE cartoon from the 90s mixed in with Genndy Tartakovsky, with a handful of other things stirred in. The story over all I'm a little iffy about but there seems to be a lot of fun elements in the show, along with the seemingly better than average animation than we've seen from Cartoon Network or Disney Channel in a while, altogether makes me what to see this project completed. Or at the very least, get a full season.
Creator of HAZBIN HOTEL, Vivienne Medrano, graduated from the School of Visual Arts in NYC, majoring in traditional animation. Medrano apparently has quite a following on Patreon, and with the quality of work she produces, it's no wonder.
HAZBIN HOTEL is aiming for a 2019 release of the first episode on YouTube, unless they work out a deal somewhere else before then. You can support the project on Patreon.
~Big Eyes