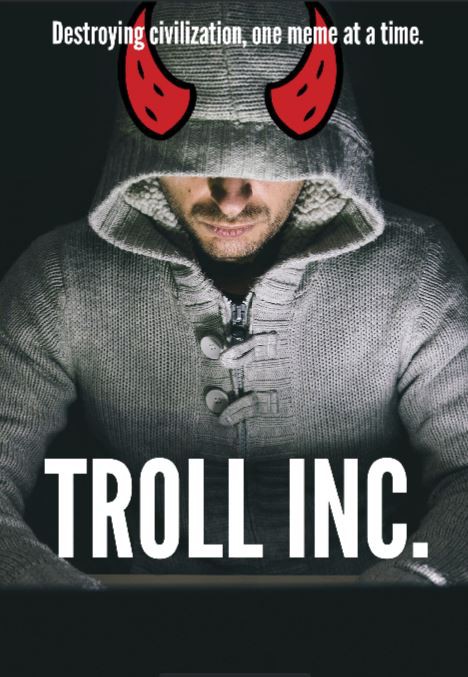 Wheels here with a first look at an interesting documentary,
Internet trolls are a part of your daily life if you use the Internet. No matter where you go on the web you're bound to run into someone in the comment section making an insensitive joke, verbally abusing someone else, or sharing an image that's in bad taste.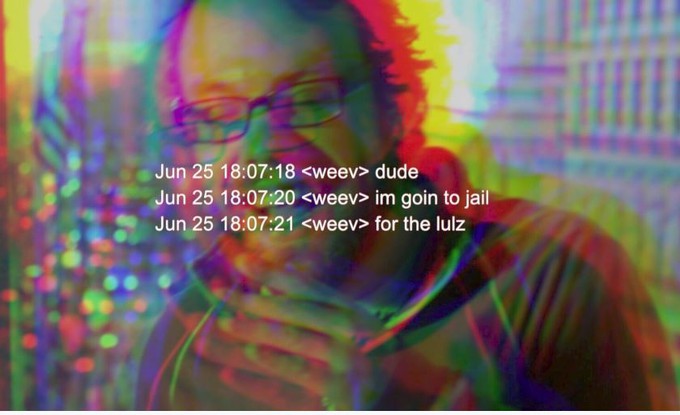 Is trolling important free speech, though? Is trolling an important function in our modern society that's obsessed with information and media consumption at a breakneck pace? Is trolling just ignorant hate speech? Maybe it's all of that or maybe it's an awful subset of the internet that is best ignored.
The new documentary TROLL INC. examines these ideas while focusing on Andrew 'Weev' Auernheimer, an infamous hacker/troll (with ties to "Alt-Right" movement) who was actually jailed for activities related to his trolling.
Let's check out the trailer;
TROLL INC.
drops onto all VOD platforms May 22nd.
Wheels out!