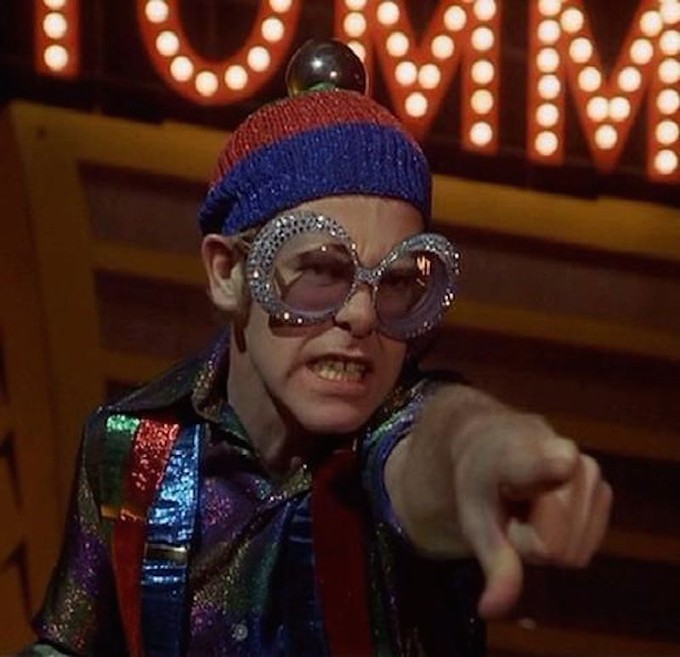 Mad Dashiell here, it's zero hour nine a.m and your bags have been packed preflight. The Star with many handles, such as The Pinball Wizard, Sharon, Reggie, and The Rocket Man is making preparations for their pre-space biopic flight to the big screens.

The news is now official Rocket Man Fans! Sir Elton Hercules John and his Rocket Pictures partner David are producing the rocket-fueled rock n' roll biopic along with Matthew Vaughn. Paramount is acting as mission control announcing the project to have been officially green-lit. The director of the mission will be headed by Dexter Fletcher(Lock, Stock and Two Smoking Barrels) and the screenplay helmed by Lee Hall(Billy Elliot).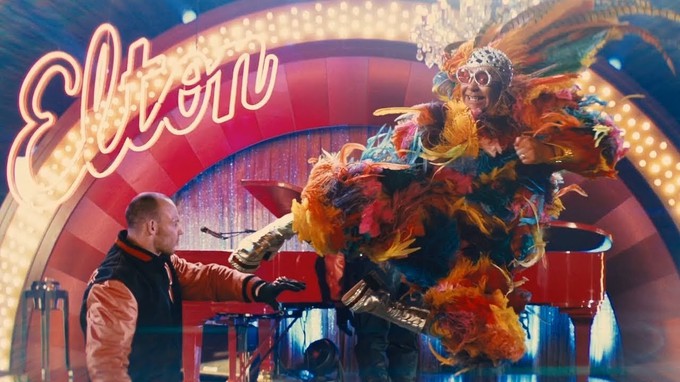 The biopic will follow the singer/pianist's iconic lifestyle in his shiny path from a piano prodigy at the Royal Academy of Music to a radiant superstar, to the enduring, influential, longtime musical collaborator Bernie Taupin and even explore later episodes in his life as he fought to overcome his addictions.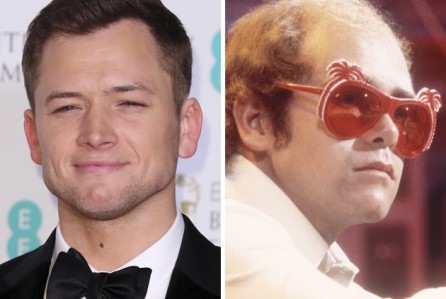 THE KINGSMAN actor Taron Egerton has hit the high note already in displaying his desire to play Elton John for the ROCKETMAN project. Egerton reportedly went into Abbey Road Studios in England prior to record some vocals on some of Elton John's biggest hits. The end results are rumored to have shocked everybody that was working on the project. The actor was given strict instructions from John to not do a karaoke version and was directed to explore doing his own thing with the songs. Whatever happened, it worked perfectly garnishing mountains of praise from the rhinestoned knight Sir Elton, and Paramount studios.

--Production for the films liftoff is set to start countdown this summer. Everything seems to be running smoothly and Fans are over the Moon.



--My favorite version of Rocket Man is the Shatner version. Tuff runner-up with the Kate Bush version. Thanks for joining me, Mad Dashiell signing off.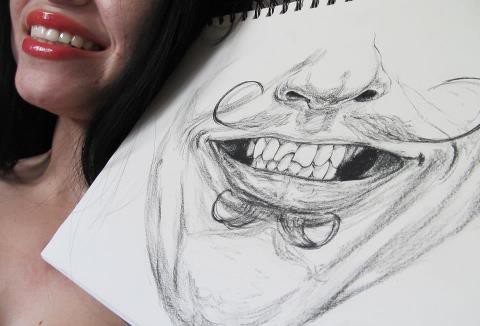 Art Credit: Dulce Brassea