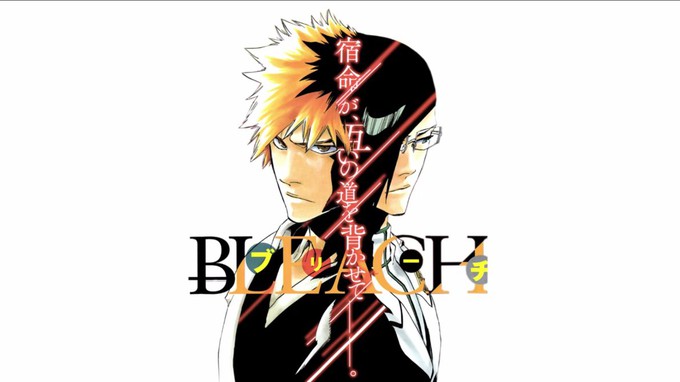 Hello all, Mad Dashiell here and thanks for joining me. Being a longtime Anime fan prior to the 88 panic, I can attest that we fans are generally skeptical when we hear that a beloved Anime series of ours is getting the live-action treatment. There is a long winding graveyard littered with the bones of sad anime and manga live-action attempts that haunt undying fans to this day. That said, fans have been feasting their eyes on the first full trailer for the new live-action Bleach film. I was curious at first but now am just as hyped to see if the film will do the Anime and Manga series justice. The characters don't appear to have lost too much in their translation to the screen. Let's take a look shall we--



--Initial disconcertment: Where is Orihime Inoue, Yasutora "Chad" Sato, and Kon??!! These are major role players at the beginning of Bleach and this has unnerved some fans by their seemingly utter absence from the project so far.(most notably when the Substitute Shinigami arc connects to the Soul Society arc) However, It's still a bit too early to project a forecast of gloom with a high chance of doom over the projects initial trailer.
--BLEACH is leaning closer to a July 20 release in Japan, that's all we know for now.
--BLEACH, the manga series is written and illustrated by Tite Kubo
--
BLEACH
was serialized in
Weekly Shōnen Jump
from August 2001 through August 2016, its chapters collected in 74 tank
ō
bon volumes.
--BLEACH then spawned its anime series, produced by Studio Perriot, 2004 through 2012.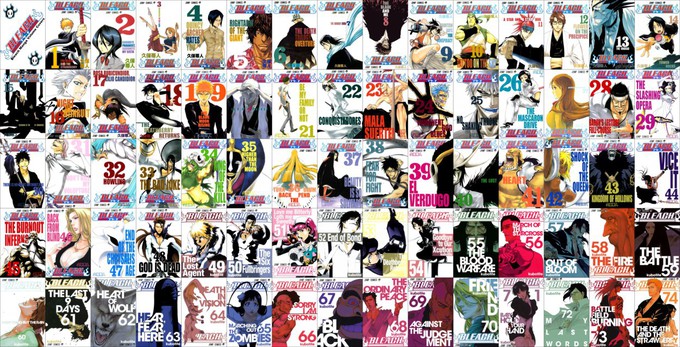 Mad Dashiell's Space For Rant: I was introduced to the show by my brother(A true card-carrying Weeaboo that eclipses my fandom, all years of collecting Manga and Anime pouring off my shelves aside.) mid-2000's. Initially, I thought the artwork reminded me of a polished studio Clamp, but I watched it to mostly humor him. After giving it a shot, I found myself just wanting to keep following the Soul Reavers fate of 366 episodes journeying through ephemeral spirit realms with over the top battles. Pretty cool stuff, well, thanks for joining me today everyone, Mad Dashiell signing off.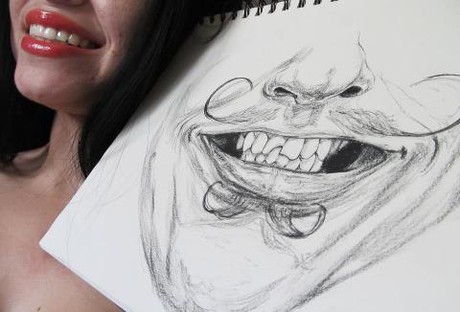 Art Credit:
Dulce Brassea