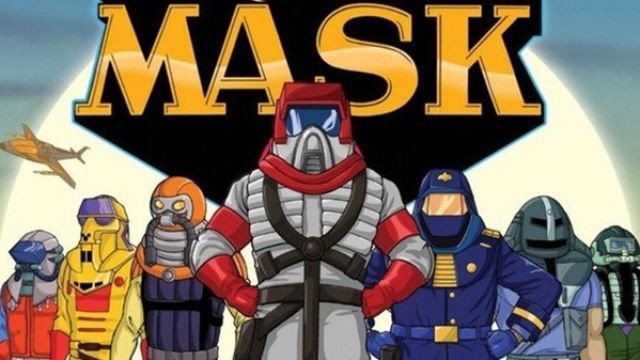 Hello all, Mad Dashiell here and thank you for joining me. Next on the docket is a M.A.S.K. film. After just finishing a He-Man article I feel like It is certainly a time for people who were kids in the 80's to be getting a little taste of pure nostalgic joy. You know, fond memories like watching the Mobile Armored Strike Kommand unit with transform into crazy vehicles engaging in never-ending battles against the criminal organization known as V.E.N.O.M. (Vicious Evil Network Of Mayhem - Definitely a guy on their staff also with a flair for acronym's). M.A.S.K. also spun off its own video game.

If you didn't grow up smashing these toys against each other while vegging out on the show then think- FAST & THE FURIOUS meets TRANSFORMERS meets GI JOE but with an emphasis on the super-powered masks that the characters rocked on the show. As for V.E.N.O.M.'s modus operandi, they were usually involved in stealing historical treasures, extortion, counterfeiting, and kidnapping. You know, the usual villain stuff.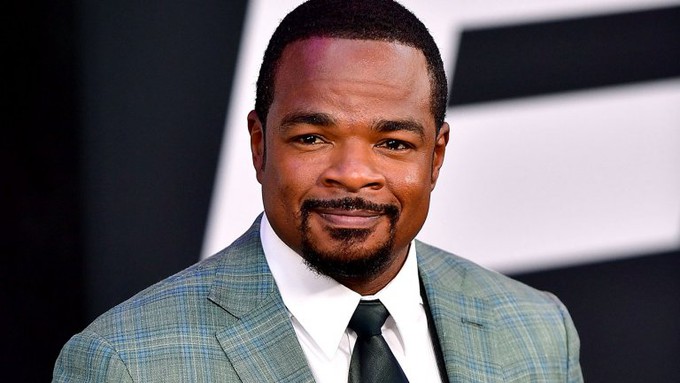 Felix Gary Gray, (FATE OF THE FURIOUS) filmmaker has been tapped by Paramount to scale the mountain of success for the classic IP that some people recognize and doing something special with it. The Hollywood Reporter has confirmed that F. Gary Gray is in the director's chair. No writers have been attached yet and Gray is producing the film along with Hasbro.

Gray's Fast and Furious installment came to the finish line with $1.2 billion worldwide last year, and the director is working on Sony's Men in Black reboot next, set starring the THOR: RAGNAROK couple-- Tessa Thompson (WESTWORLD) Chris Hemsworth (He's the God of Thunder guys). It is slated for launching July 2019. No date has been set for the M.A.S.K. film yet.

--Thanks for joining me, Mad Dashiell signing off.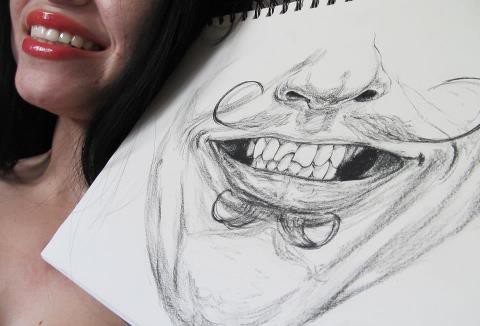 Art Credit: Dulce Brassea