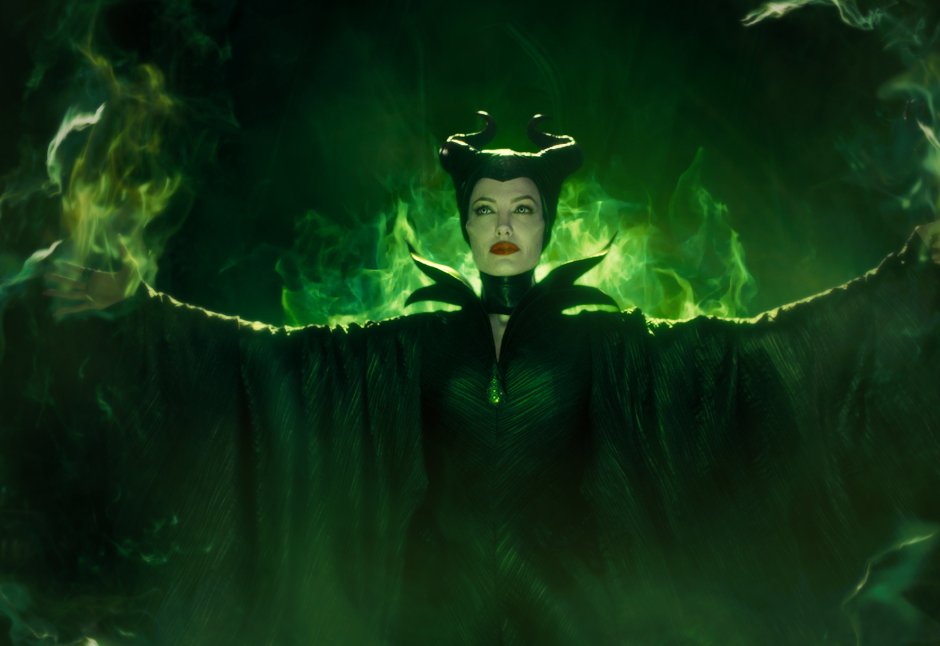 Morning, geeks.
This is the first I've heard of a MALEFICENT sequel, I must have blinked. It took me a minute to figure out how I felt about it, and I'm mostly okay with it. The first film had a lot of very interesting elements, and great visuals. Although the CG wasn't top notch, the film was overall fairly aesthetically pleasing. The story, though? Kinda meh. Sure, there was some very interesting twists and elements that made the story unique, but somehow still felt lacking. MALEFICENT came out just a year after FROZEN, and was probably the second time we saw a twist on the Disney's "true love's kiss" trope in more recent movies. That was just one more thing that kind of hurt the film. But yeah, I guess it was profitable enough for a sequel.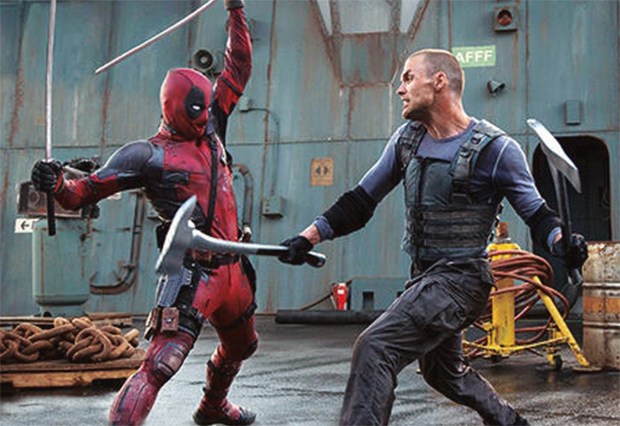 Ed Skrein (DEADPOOL) has landed the role of villain in the MALEFICENT sequel. Angelina Jolie and Elle Fanning of course are to reprise their roles. Speaking of the Fannings, wonder what the older sister Dakota Fanning is doing? It appears that she is in post-production of OCEAN'S 8. Good for her!
Details about the story for the sequel have not yet been revealed. The first MALEFICENT was the telling of SLEEPING BEAUTY from the villain's (Maleficent's) side of the story. There was never a sequel to SLEEPING BEAUTY, so the story for the sequel could go anywhere. I'm curious to see just where it does go.
Production for the film is set to start later this year, so we'll probably get to see the release sometime in late 2019 or early 2020.
~Big Eyes