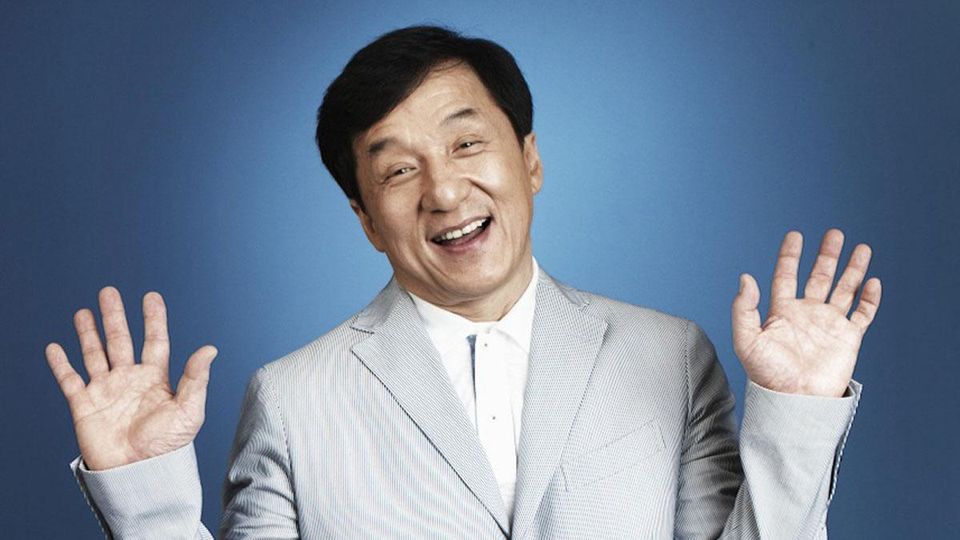 Morning, geeks.
Sorry you guys haven't heard from me much, this past week. If you live in Austin, and have allergies, you'd understand. I crawled out of bed feeling like achy poop to talk about Jackie Chan and animation, so let's do it!
There's a project underway in China, co producing with Sony, that goes by the name of WISH DRAGON and already has some promising things attached to it. First we have the SHREK franchise and THE BOOK OF LIFE producer Aron Warner joining Chris Bremble to produce. Ian Sugarman will be serving as executive producer.
Jackie Chan has joined the cast the English voice cast, along with Constance Wu and an array of other talents such as Natasha Liu Bordizzo (CROUCHING TIGER: HIDDEN DRAGON), Will Yun Lee (ALTERED CARBON), Nico Santos (SUPERSTORE), Jimmy Wong, and Bobby Lee.
Based on the classic 1001 NIGHTS tale, the story is basically about a genie in a bottle. There is also some cheesiness involved, with morals about how friends and hard work cannot be wished for.
The studio is aiming for a 2019 release. I'd have to see some art before I decide if I'm really into this or not.
~Big Eyes