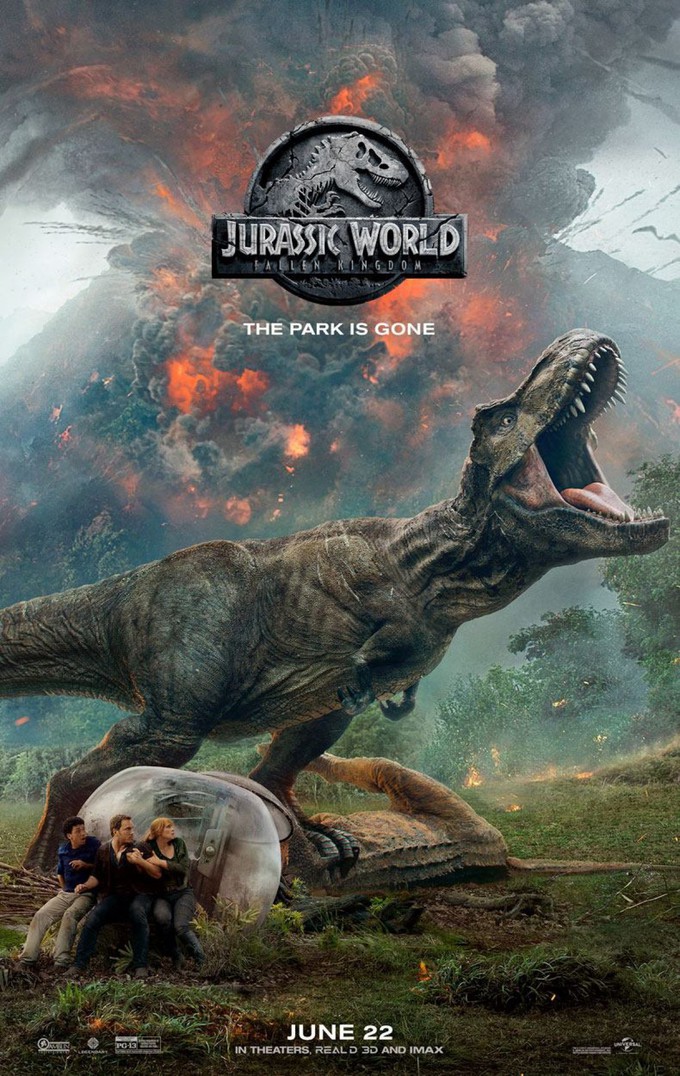 Hola Dannie aqui,
This just dropped and I'm busy on my Super Troopers 2 review, no spoilers just yet, but yeah, so Dinosaurs! I've heard that basically everything you see in this trailer is just the first little bit of the movie, but there's tons we haven't really seen. I really hope that's true. Because that looks like a whole lot of the movie!
I love this series. Hope Crichton meets Verne works!
Stay Strong, Live Good, Love Movies!
Dannie aka Pekosa Peligrosa