Hola Dannie aqui!
My family has our opening night IMAX tickets secured for AVENGERS: INFINITY WAR and I trust if you read AICN, you have yours in a lockbox under the bed. This is just all the geeky cool. 10 years of payoff coming in just a pinch over a week from now. To celebrate, Marvel has more featurette releases for us to drool over. Not a bunch of new scenes, but watching these things gets ya geeking extra hard for the fun ahead.
This first featurette is all about the 10 year Legacy that has brought us to INFINITY WAR:
Then there's this IMAX featurette about how you are missing out on the true frame of the film if you see this movie in anything other than an IMAX theater. Sure, you might be able to drink beer to bury your sorrow at missing out, but in IMAX, you get the whole shebangcillada!


Now watch Spider-man kick THANOS!!!


Puny Parker will pay for that, I'd wager! Now here's the Dolby & Real D posters: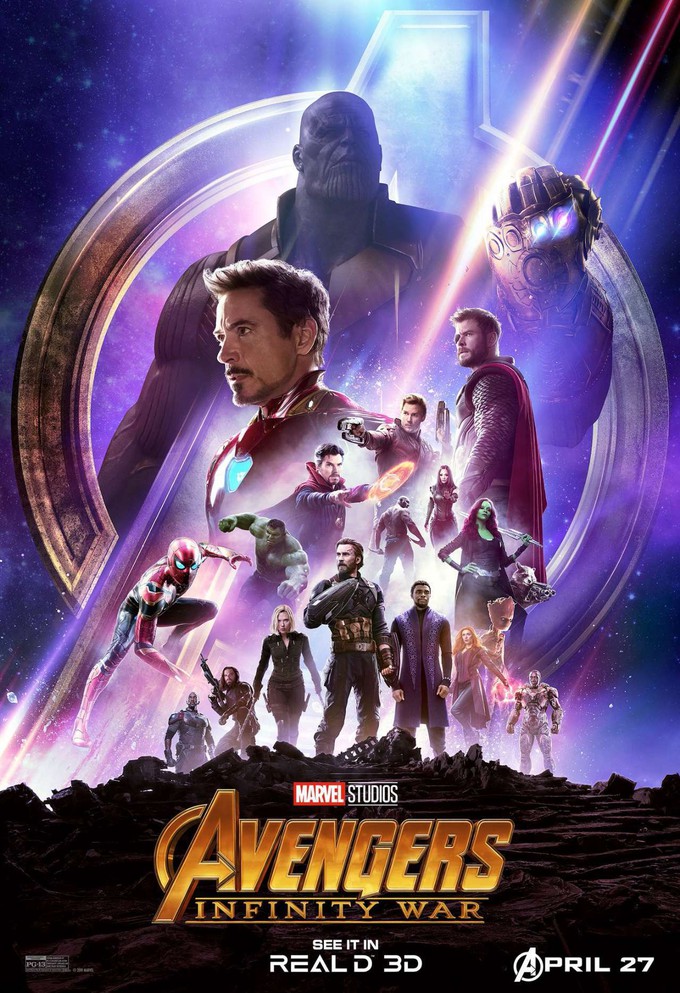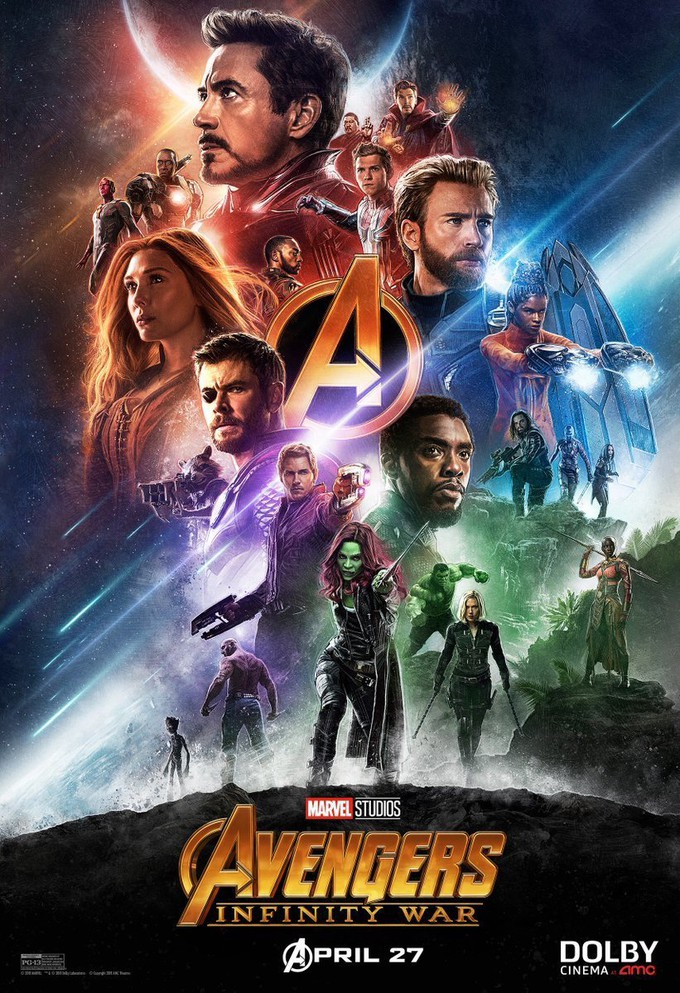 Stay Strong, Live Good, Love Movies!
Dannie aka Pekosa Peligrosa