Hello all, Mad Dashiell here and thank you for joining me. DC Entertainment and Warner Bros have set their sights on Cathy Yan to direct the next film purported to star Margot Robbie, returning to her role as the manic scene-stealing Harley Quinn. Right now all we can say is that it is an untitled girl gang movie. Fans are hopeful it will be DC's Birds of Prey series making a big screen debut. A deal in the works still has to be cut, but it is believed that Yan will join the ranks of the DC female filmmaker club as well as the first female Asian director ever tapped to direct a superhero film.

Cathy Yan has been chosen for the job over numerous well-established directors and will be taking on this blockbuster project with only one small-budget indie film under her utility-belt. Her movie DEAD PIGS, Took home the World Cinema Dramatic Award for Ensemble Acting at Sundance last January. Despite being new to the playing field rumor has it that Yan's presentation for Birds of Prey was exceptional, and Robbie made it a well-known desire for this movie to created by a woman in the director's chair. This is an unexpected but bold move for Warner Bros' Geoff Johns and Walter Hamada, overseer's under DC's Toby Emmerich.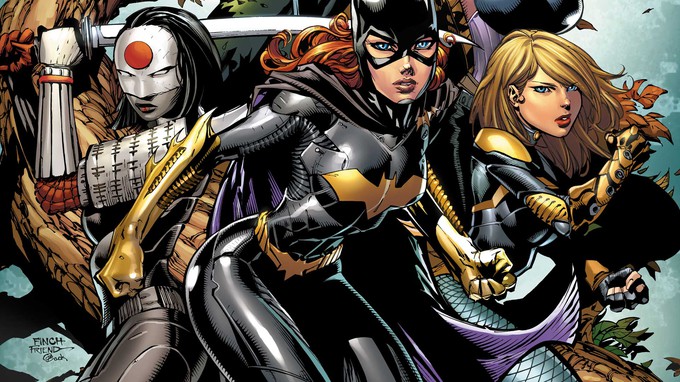 This project will team up Quinn with several other crime fighters of the DC universe --Black Canary, Barbara Gordon (Batgirl) and Huntress. Again, nothing is confirmed as of yet if all or none of them will be characters in this upcoming project. The only thing looking clearer so far is that the main characters and the better half of the creative team are female. The script was created by Christina Hodson, who is also recently was chosen to write the Batgirl movie. This film is looking like it will be clear to begin production by the year's end or early into next year.
--This story was first broke at
deadline.com
--Thanks for joining me, Mad Dashiell signing off.