Hey Everybody Freddy Beans here;
With some pretty cool news from HOLLYWOOD REPORTER about an SCTV reunion documentary hosted by Jimmy Kimmel with Martin Scorsese directing.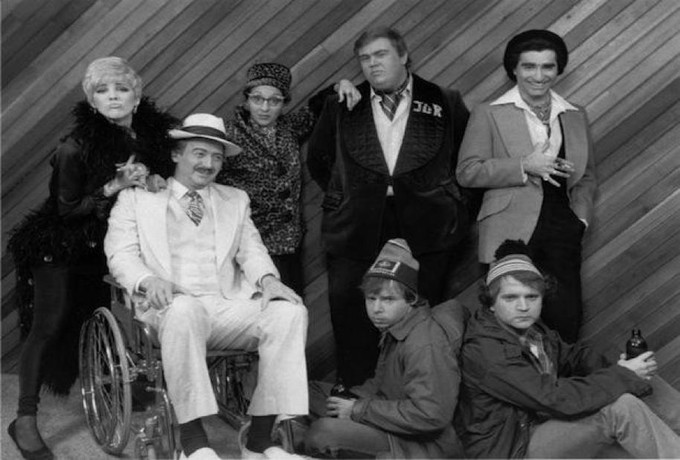 https://www.hollywoodreporter.com
Honestly, this is hard to even comprehend and yet I feel like I need it in my life. SCTV for those that don't know was the Canadian version of SNL, running from 1976-1984. The show was basically a pretend station airing funny versions of everything you'd see on myriad channels at that time. News, sports, soap opera's etc. were all covered. My personal favorite MONSTER CHILLER HORROR theater hosted by Count Floyd. The show while not as popular as SNL held a cult status and clearly must to this day if they're making a movie about it.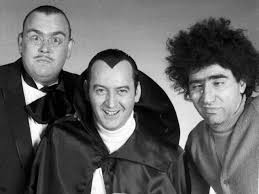 Jimmy Kimmel is going to host this doc headed to NETFLIX and like I said earlier, Martin Scorsese is going to direct this bad boy. I honestly cant' believe it.
It must be mentioned that a couple of the biggest names are no longer with us. Harold Ramis and John Candy deserve a proper tribute in this thing and honestly I'm already looking forward to seeing something new from Doctor Tongue or Johnny LaRue.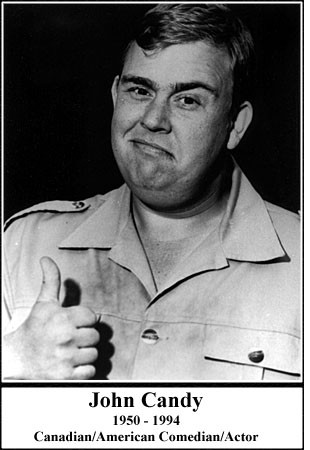 I know I seem excited for a show that's been off the air since 1984. I can't help it. The best part?
This documentary is going to follow the Canadian beer guzzling McKenzie brothers reuniting for a Toronto benefit concert. I loved those characters and their cult movie STRANGE BREW. Which I'm unashamedly a huge fan of eh?! It's not for everyone, a lot like Whiplash ;)
See you hosers in Melonville!!
Til next time Kids
Freddy Beans
Follow me on Facebook @ https://www.facebook.com/FreddyBeansWrites/?ref=bookmarks
Instagram "@freddybeans_aicn"
Contact me @"Freddybeans@gmail.com"