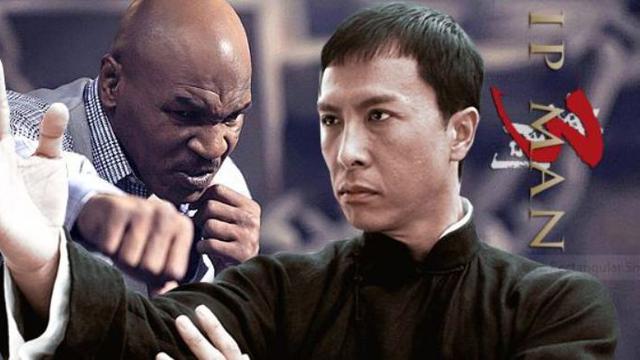 Morning geeks!
IP MAN's Donnie Yen has taken on the role of Tung in the MULAN live action remake! Other websites credited him as an actor from ROGUE ONE, I say get outta here! If you don't know IP MAN, you better remedy that quick!
Commander Tung is described as a mentor and teacher to Mulan. Tung is a different character that was NOT in the 1998 animated version. Tung is not to be confused with the love interest from the the original version Shang who was voiced by BD Wong (Donny Osmond as the singing voice), or in the Chinese version: Jackie Chan! As always, I will take the opportunity to share Jackie Chan singing "Make A Man Out of You"!
Just who the heck Commander Tung is beyond a "mentor and teacher" is a bit of a mystery. I couldn't find anything about a Tung within the actual history of Mulan, either. This gives me hope that the new MULAN remake will NOT be a shot for shot remake like BEAUTY AND THE BEAST was.
Liu Yifei was cast as title character Mulan back in late November.
The live-action remake's release date was pushed back from an unspecified date in 2019 to March 27th 2020.
~Big Eyes