Hey Everyone Freddy Beans here;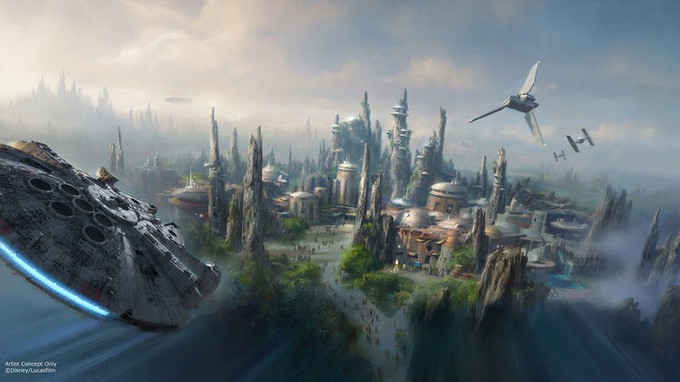 When I first saw the concept art for the Star Wars: Galaxy's Edge land in Disneyland, I was blow away at how expansive and daring it was. Take a look at how this baby is coming together.
Look, I get that it's just a bunch of scaffolding, rock formations, and not a lot else right now but this impresses the hell out of me. The scope of this is incredible and forgive me if I'm wrong but it looks centered on Tom Sawyer's Island. Is this the end of Fantasmic?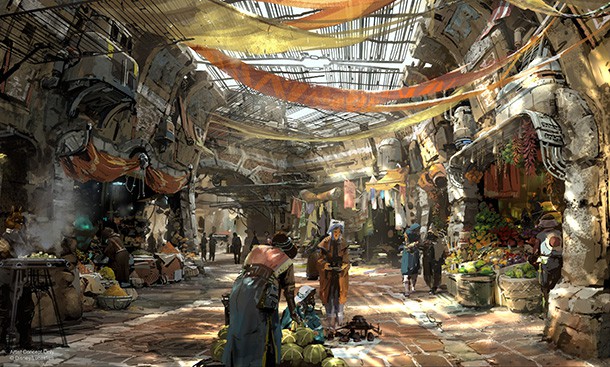 Every inch of the estimated 14 acres of land used for this world is being utilized. You can see the concept coming together before your very eyes. I am absolutely impressed! This thing is only starting to take shape and I'm dying to visit it. As of now there are still the only two confirmed rides:
The millennium Falcon ride, where you actually get ranked by how well you perform. (I love the interactivity of rides nowadays. They sure have evolved from the grab a metal ring and throw it at the hole in the wall carousel rides of yore eh?

Another one where guests are inside a star destroyer hangar bay during an immense battle between the Resistance and the First Order.
I know I'm the "Horror Guy" but I'm also the biggest Disney fan on the planet.
I love their movies and rides while the imagination of the entire park is something that has to be seen to be believed. They even blow up smells of peanuts and popcorn through the sewer grates to pump us with nostalgia. OK OK maybe they do it for more sells...haha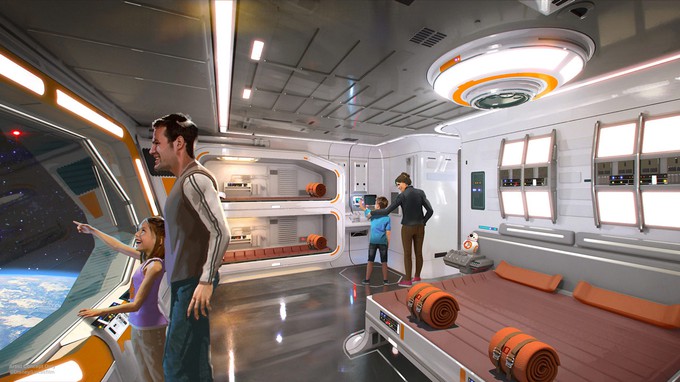 Sure, I prefer Universal Studios typically but I never see either solely, it's always both when I visit one (Thank you southern California discounts)
My boys and I are already planning out trip in 2019 to see this new world named Batuu.
There's even a rumor you can drink the blue milk that comes out of whatever those pointless creatures were with big saggy nipples in Star Wars: Last Jedi.
Yeah, I'm not sure who sold who on that one either.
But I say that and we all know I'm going to try this stupid blue milk the second I find it.
I did just tell you I was sucker for everything Disney above.
While the land filmed in this video is specifically Disneyland they are building Batuu at both their Disneyland and Disneyworld parks. So no one feels left out, that's so Disney! J
Til next time kids
Freddy Beans
Follow me on Facebook @ "Freddy Beans"
Instagram "freddybeans_aicn"
Contact me at "freddybeans@gmail.com"