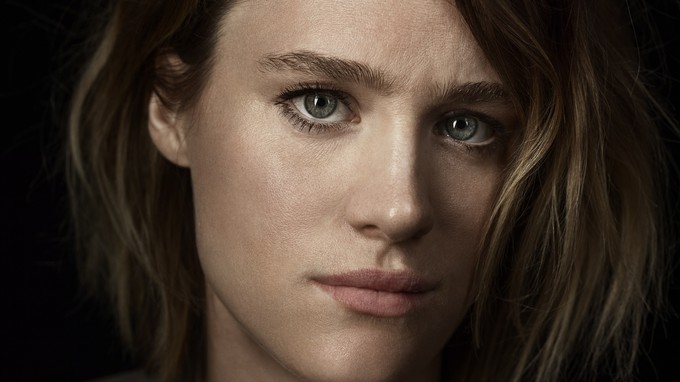 Mackenzie Davis, who just wrapped four seasons of AMC's "Halt and Catch Fire," will star alongside Arnold Schwarzenegger and Linda Hamilton in a big-screen sequel to "Terminator 2: Judgment Day."
James Cameron produces while Tim Miller ("Deadpool") directs from a screenplay by Billy Ray ("Shattered Glass," "The Hunger Games"), working from a story by Cameron, Miller and David Ellison, 35-year-old son of tech zillionaire Larry Ellison.
Davis also stars in the fast-approaching nanny dramedy "Tully," from the "Juno"/"Young Adult" team of screenwriter Diablo Cody and director Jason Reitman.
Find Variety's exclusive on the matter here.