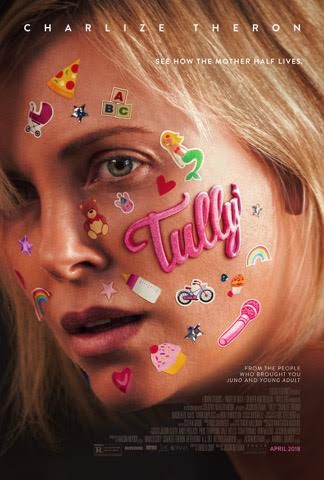 Hola Dannie aqui,
Today I got a new trailer for the film "Tully" from the minds behind "JUNO" which stars Charlize Theron. Also tomorrow there is a live Q & A with director Jason Reitman on Twitter starting at 11 am PST, so for all, you out there with questions for an Academy Award Nominated Director here is your chance! So get your questions ready for Jason Reitman's Twitter!
Here is the Trailer, Teaser, and some Pics!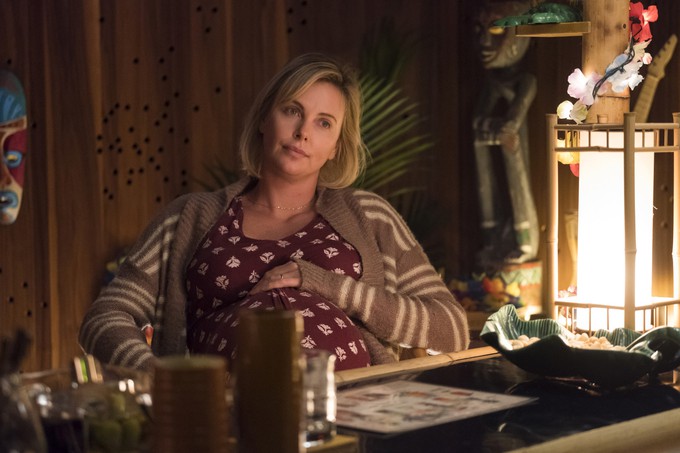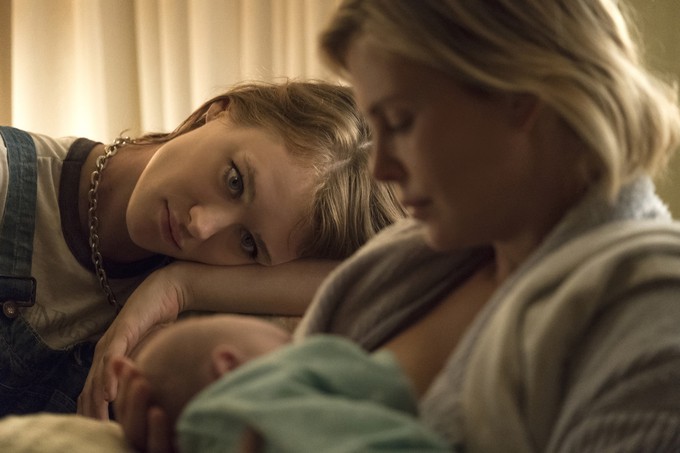 Well, folks this sure does look like a walk in the life of a real parent, hectic, chaotic, worrisome and tired, ah the joys of parenting! I could never afford a "night-nanny" I instead started a video store and frankly did not want one, like Charlize's character says.."that's just creepy." However, to those young, privileged and overwhelmed I find it absolutely a fine idea, just check their background...because yeah, scary. This film looks like a bunch of fun, I have a couple of prego-pals that I know will get a kick out of this one, more than likely. (One of my pal's unexpectedly had triplets, I recommended a night nanny for that couple because that's just too much!) This film looks hilariously realistic, I can not wait to see it with my Prego-Pals and their other halves!
"Tully" comes out on April 20th of this year and is being distributed by Focus Features! Whoo-Hoo 4/20 Mama movie!
Stay Strong, Live Good, Love Movies!
Dannie aka Pekosa Peligrosa