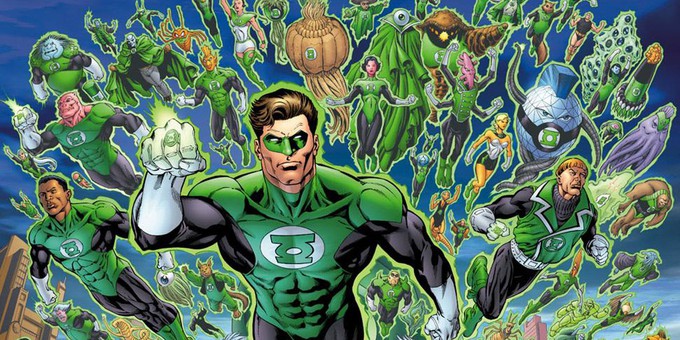 Wheels here with a bit of comic book film gossip for you,
So, JUSTICE LEAGUE came and went at the box office late last year and while it was moderately successful, it didn't blow anyone away. So Warner Bros has gone back to reevaluating their slate of upcoming DC live action films. One of the properties that remained a priority for them through this reevaluation is GREEN LANTERN CORPS.
The story of a group of intergalactic, magic ring-wielding, space cops was turned into a film once before back in 2011 with a miscast Ryan Reynolds (BLADE 3). It was a dud but Green Lantern has remained a character that Warner Bros is high on and it was only a matter of time before they rallied the troops and tried again.
It started with a Green Lantern cameo in JUSTICE LEAGUE and now comes word that Warner Bros is eyeing Christopher McQuarrie (WAY OF THE GUN, JACK REACHER, and MISSION: IMPOSSIBLE - ROGUE NATION) to take up the reins of the new film, rumored to actually be called GREEN LANTERN CORPS. Early word on the story is that it will potentially feature a veteran Hal Jordan (the character originally played Reynolds) teaming up with a younger recruit.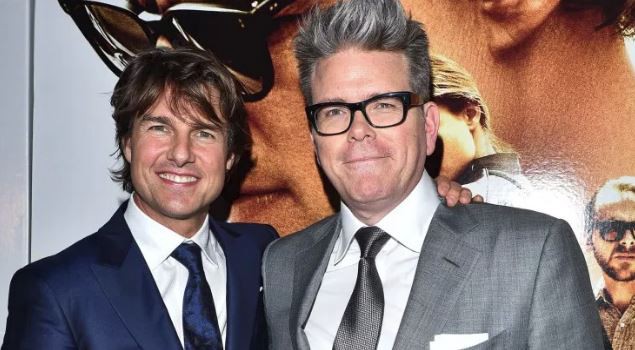 Christopher McQuarrie
is an interesting choice for this project. He is a gifted screenwriter and quickly becoming a director whose name ensures a quality production... but he's never tackled a project of this type or scale before. If he takes the job will he write and direct the film? What would a sci-fi superhero film even look like coming from the man who brought you the nihilistic cult classic WAY OF THE GUN?
Something else to consider is that there is one leading man that
McQuarrie
has worked with more than any other who might be a perfect fit for an aging, cocky jet pilot like Hal Jordan...
Tom Cruise, It's obvious that he likes genre films based on his output the past few years and we know that he likes working with McQuarrie.
We'll have to wait and see what happens, but at the moment it's quite an idea to mull over.
Wheels out!