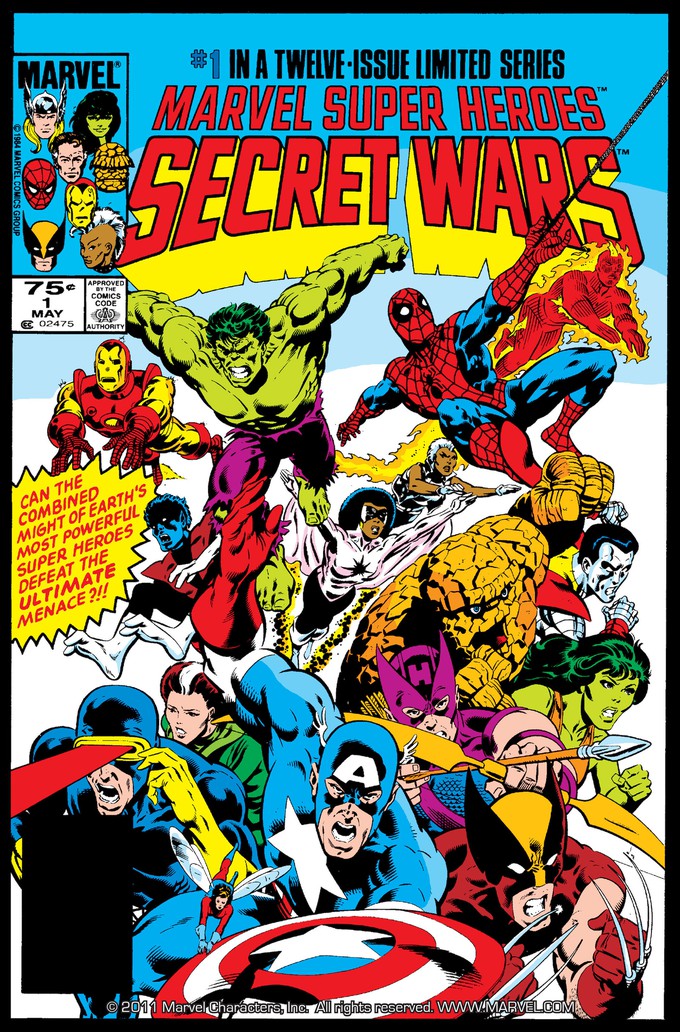 Precious Roy here with release date news from Stan the Man's website regarding Phase Four of the Marvel Cinematic Universe!
We know that the last films in Phase Three will be AVENGERS: INFINITY WAR in April, ANT-MAN AND THE WASP in the summer, and CAPTAIN MARVEL and AVENGERS 4 (as yet untitled) next year.
But these new dates indicate the Kevin Feige and cohorts have big plans for the next phase. Whatever is in AVENGERS 4 (originally planned as a part 2 of INFINITY WAR), it causes a shake-up in the MCU, and as Feige himself commented, "bring things you've never seen in superhero films: a finale … There will be two distinct periods. Everything before 'Avengers 4' and everything after. I know it will not be in ways people are expecting."
We also know, from a tweet from James Gunn, that one of these films is likely to be the third GUARDIANS OF THE GALAXY film. As the BLACK WIDOW solo film is currently being planned, it's likely also one of these nine films... as is one of these films being the continuation of the AVENGERS films.
Pardon the wild speculation here, but could it possibly be, due to the deliberate blinding of the names of the films being planned, that all of the recent Fox X-film news is just a smokescreen meant to emulate what Sony has been doing with the Spider-Man tangents, and we will be seeing X-Men and the Fantastic Four making their debut in Phase Four? That would be a very, very sweet surprise for the fandom, to see the events in AVENGERS 4 reunited Marvel continuity once and for all. My logical side says, naaaaaw, that's just a corporation (Fox) doing what a corporation does... but the kid in me desperately hope they are planning an incredible sucker punch for 2020.
The dates:
May 1, 2020
July 31, 2020 (moved from August 7, 2020)
November 6, 2020
May 7, 2021
July 30, 2021
November 5, 2021
February 18, 2022
May 6, 2022
July 29, 2022
Read the original article here... and here's wishing Stan Lee well in surviving his bout with pneumonia!
-- Precious Roy