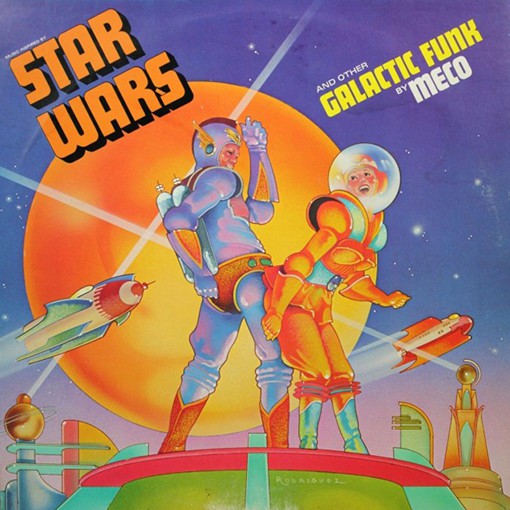 Hey folks, Precious Roy here with news we've been expecting for a while, but it's finally confirmed... composer John Williams is at last retiring from "da Wars". His last work in the galaxy far far away will be J.J. Abrams STAR WARS: Episode IX, a fitting place for him to lay down the baton, though he'll probably score for Spielberg's films still.
Iconic is too small a word for what Williams is, or what he does. Few can ever really match what he's done in a lifetime for film score. To find contemporaries, you have to look to some of the really great composers, like Morricone or Herrmann. I don't need to talk about the importance of Williams. The fact that you're on this site tells me you likely already know. You know that his themes build masterfully, and transport you to places on your first movie experience, but can also return you, years later, right back into those great film experiences, with just a few notes.
You know the Williams leitmotifs. From those hesitant first notes and you are treading water in the moonlight with a naked Chrissie Watkins-- only unlike the poor girl, you know what's about to happen... or when the oppressive heavy strings start to rise later, when Danny Kintner swims out on an air mattress. When the horns come up on 'Binary Sunset', you are on Tatooine with Luke, feeling shut out of a great destiny... and you're right. Or on Dagobah with him in the next film as a tiny, magical creature wields the Force to do feats with the strength of a thousand men. Or the stirring sound of shuffling Stormtrooper boots marching oppressively towards you as Darth Vader finally becomes important enough to the story to warrant his own leitmotif. The horns on the Superman theme bring you to Superman's first flight, and the chimes of Hedwig's Theme take you into Hogwarts. And similar chimes evoke Christmas so beautifully on the HOME ALONE theme.
He has married elements of the core of a sound with remarkable themes. What would the Indiana Jones films be without that restless adventure theme setting the pace? Think of JURASSIC PARK, and the way the delicate, almost tinny-at-first melody that reflects Lex and Tim and the surrogate parents they are about to get then becomes an epic, majestically lumbering brontosaurus. Everyone has their favorite, but of all his work, it's still the theme to SUPERMAN: THE MOVIE that I find the most impossible to ignore. A few notes in and I'm reaching for my cape, and I likely always will.
But his work for the original STAR WARS is perhaps his greatest work, and Episode IX will be a fitting place to hang his crown on. I can't wait to hear how he takes his final bow.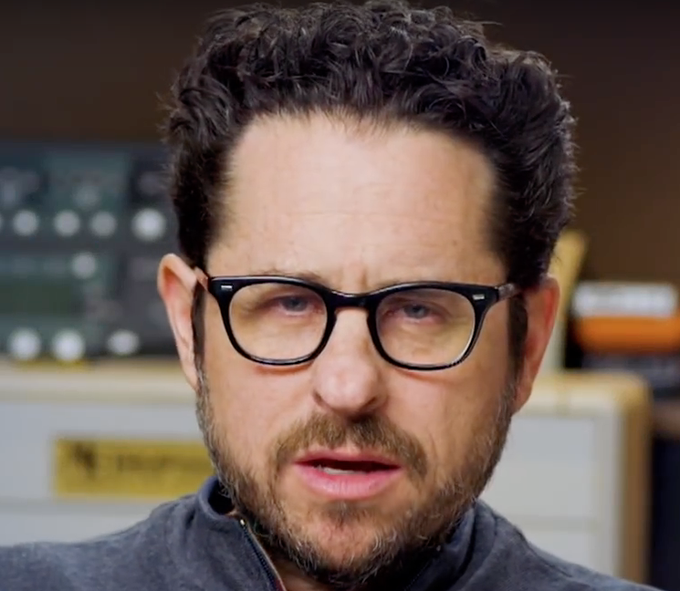 Here's a little Star Wars silliness cut for time from SNL to play us off:
--Precious Roy