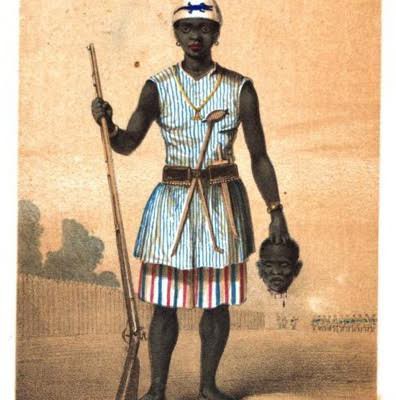 Astro Heathen here!

Though BLACK PANTHER isn't going to fade from anyone's minds quite yet, I might have to ask Diana Prince to scoot over for THE WOMAN KING which I predict will make new waves through telling the story of a mother and daughter's valiant fight inspired by true events of the controversial 18th century Kingdom of Dahomey.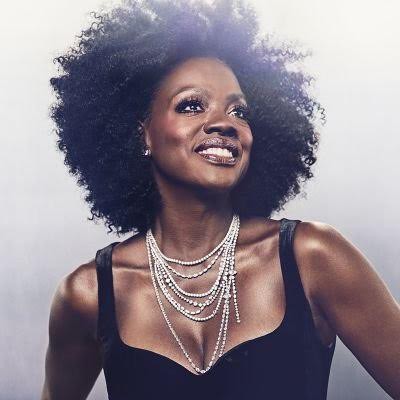 Viola Davis, whose remarkable performances include FENCES and THE HELP will be taking up the leading role of Nanisca, general of the elite women warriors, while Lupita Nyong'o, ever gaining popularity with BLACK PANTHER and gem of a role as Maz Kanata in STAR WARS: TFA and TLJ, shall play Nawi, Nanisca's daughter who together fought the French and neighboring tribes that challenged their way of life. Is this the same Nawi that is said to have been the last of the "Amazons?" The Dahomey military inspired more than the design of the Dora Milaje in BLACK PANTHER, and have been called the Black Spartans by playwright Layon Gray for their fierce military tactics. The real Nawi is said to have died in 1979, believed to be well over a hundred years old!
David and her husband Julius Tennon are producing this original story from Maria Bello and Cathy Schulman's Welle Entertainment. So far, no news on who is directing or when we can expect to hear more, but Schulman had this to say:
"BLACK PANTHER just showed us how the power of imagination and lore could reveal a world without gender and racial stereotypes. THE WOMAN KING will tell one of history's greatest forgotten stories from the real world in which we live, where an army of African warrior women staved off slavery, colonialism and inter-tribal warfare to unify a nation."

This film will explore the true Amazonian female warriors, and hopefully much more of this fascinating and bloody time in history.

So count me in! I'll be keeping an ear to the ground for this one.

Astro Heathen signing out.