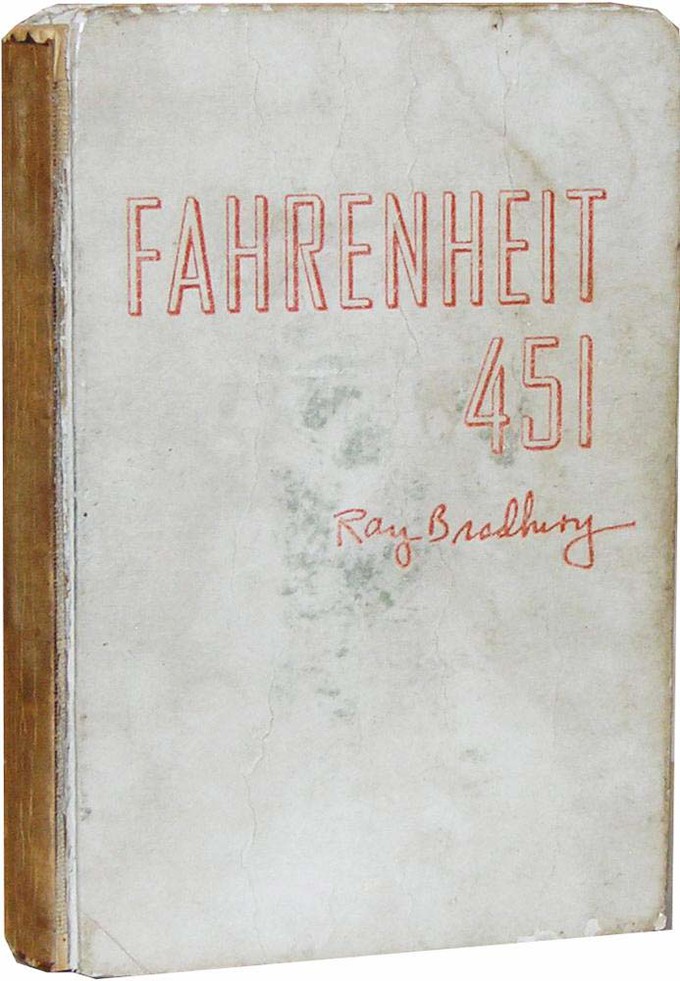 Precious Roy here with the second teaser-trailer for FAHRENHEIT 451, HBO's adaptation of the Ray Bradbury novel, written for the screen and directed by Ramin Bahrani.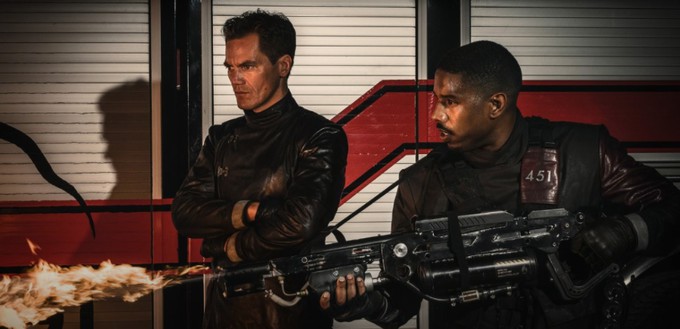 The film stars Michael B. Jordan (BLACK PANTHER) as Guy Montag, a book burner in a slightly more dystopian future where books are being eliminated from existence. Michael Shannon plays the heavy in Beatty, his mentor, and Sofia Boutella plays Clarisse McClellan, the neighbor who awakens Guy to the absence of love and free thought in his life, whose presence makes him begin to question what he is doing.
This could be very interesting… Michael Shannon's voiceover gives me hope for it. FAHRENHEIT 451 arrives in May on HBO.
In case you missed it, here's the first teaser:
— Precious Roy