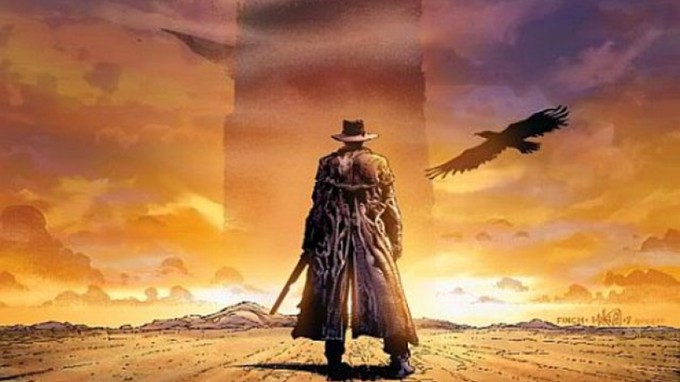 Hello all Mad Dashiell here, thank you for joining me. Well, any scrap of news like this gives me cause for singing-
Science fiction, action, fantasy, and horror... These are a few of our favorite things.

Amazon looks set for the big scope genre series. Tal Yguado will be overseeing this area before his new role as Amazon's Head of Scripted in the fall. This follows the recent exit of the studio's top executives.

*Drumroll-
"As part of the effort, Amazon made a mega deal for a Lord Of the Rings TV series and is developing a slew of high-profile titles, including The Dark Tower, Wheel of Time, Ringworld, Lazarus, and Snow Crash," wrote Nellie Andreeva of Deadline last night.

We still don't have any other firm details at this time, but the last news around the campfire was, Glen Mazzara (of AMC's THE WALKING DEAD) was to be the series' showrunner. Again, I can already hear people saying this casting doesn't feel quite right if they are eyeing him for Rowland, but we will see how it pans out. Some say it will be a complete reboot making the last DARK TOWER film another level of the tower, the forgotten bargain basement maybe.
Well, thanks for joining me Dork Tower Junkies and tune in again as any scrap of Dark Tower news comes to Light.
Mad Dashiell bidding you farewell, Long days and pleasant nights.