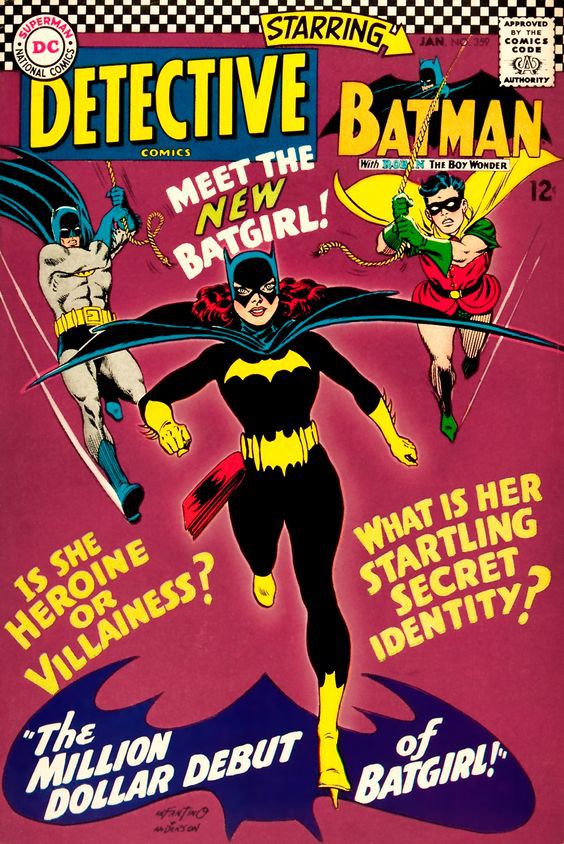 Precious Roy here with some news that Joss Whedon is exiting the BATGIRL film! In the Variety article (link below), Whedon has cited 'story problems'-- or lack of a coherent story altogether-- as the reason for the departure. This looks like an amicable split from DC, who also brought him on to finish work on JUSTICE LEAGUE after Zach Snyder's bereavement departure.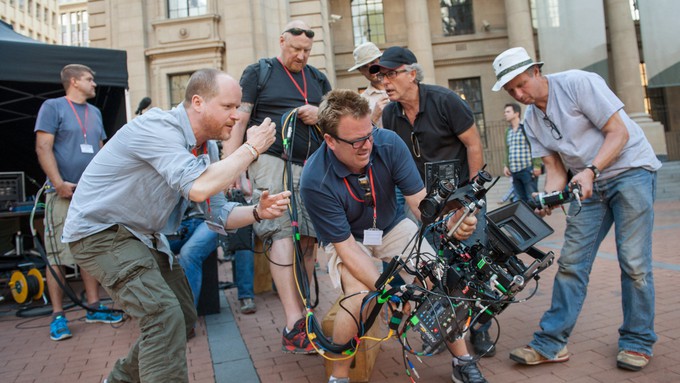 For BATGIRL fans, this is a mixed bag. Whedon's success with comic book heroes is well documented. He brought us THE AVENGERS, which gave a new dimension to Black Widow, and AVENGERS: AGE OF ULTRON. In the nineties, Whedon revolutionized the empowered female action hero in BUFFY THE VAMPIRE SLAYER... as well as the 'Scoobies' trope that continued to dominate television show formats long after Whedon left television for feature films. Conversely, his WONDER WOMAN script (which leaked online last year) has been widely panned for the clumsy way in which it objectified Diana.

The article goes on to hint that the studio is now paying attention to the success it achieved with WONDER WOMAN and is looking for a female writer/director to bring Barbara Gordon back to the big screen. Hearing this news, I think of Patty Jenkins, who unlikely Whedon, had a story of her own to tell for THOR 2... just not the one Marvel Studios wanted, the one that would become THOR: THE DARK WORLD, and would get us one step closer to AVENGERS: INFINITY WAR. Had she pressed for her own vision, we might not have had the brilliance of WONDER WOMAN last year. Here's hoping that this departure will free Joss up for something great.
-- Precious Roy