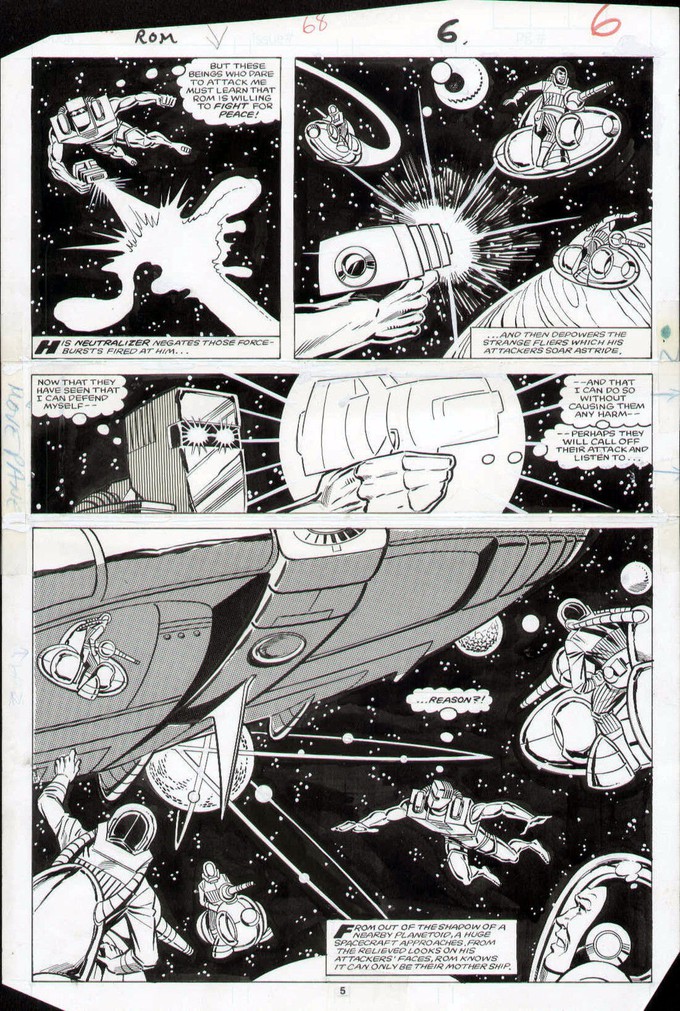 Hey folks, Precious Roy here with some Marvel animation news... It seems MOON-GIRL AND DEVIL DINOSAUR is becoming an animated series! Devil Dinosaur has already found a presence on HULK AND THE AGENTS OF S.M.A.S.H., but this new series will pair Devil with Lunella Lafayette, a.k.a. Moon-Girl, a.k.a. 'the Marvel Universe's smartest person' in a series of superhero adventures.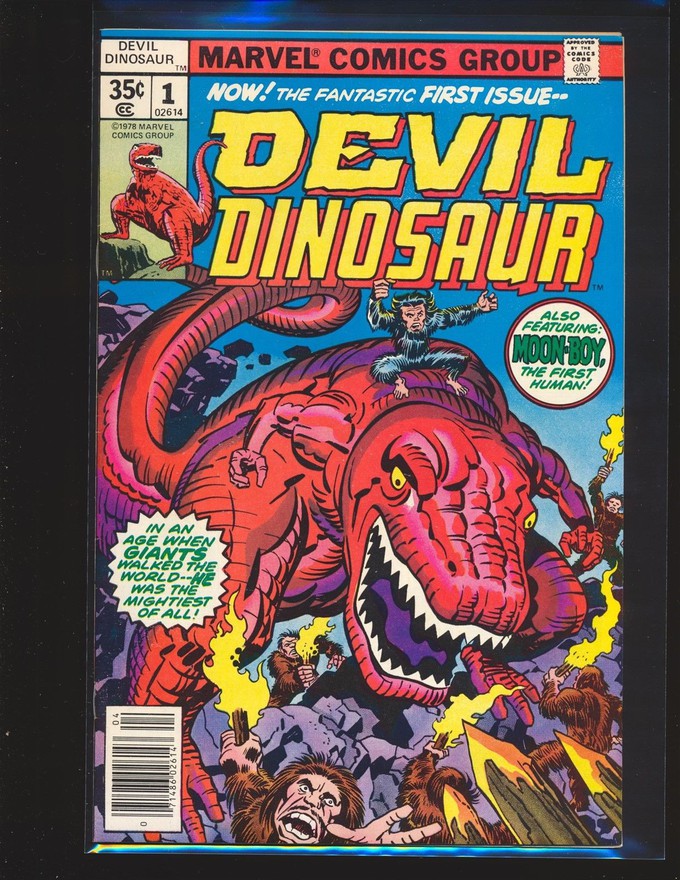 MOON-GIRL AND DEVIL DINOSAUR is produced by Laurence (Morpheus/Goliath) Fishburne and Helen Sugland's Cinema Gypsy Productions, in association with Marvel Animation.
For more info on the new series, check out the Marvel announcement here:
https://news.marvel.com/tv/84911/moon-girl-and-devil-dinosaur-are-heading-to-tv/
Precious Roy Out!