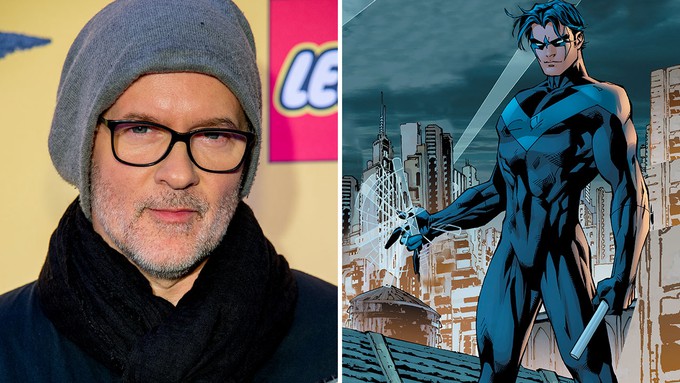 Chris McKay is proving himself to be a great geeky director of this time! Last year, he gave us LEGO BATMAN--loved it, but I've already found myself forgetting most of it. Just means that I need to give it another watch ASAP! McKay is currently working on the highly anticipated NIGHTWING. He has even done with some work with Adult Swim's ROBOT CHICKEN, directing many episodes, including the third STAR WARS episode. McKay also directed a few MORAL OREL episodes, especially a handful of the episodes from Season 3. (If you haven't seen MORAL OREL Season 3, holy shit, it's amazing.) Based on his work with MORAL OREL alone, I'm very interested in seeing more of his work.
Right now, McKay is in talks with Paramount to helm their new DUNGEONS AND DRAGONS project. As you geeks probably already have surmised, the film will be based off of the tabletop roleplaying game. The new film will not be related to the DUNGEONS AND DRAGONS film starring Jeremy Irons that came out back in 2000. According to Hollywood Reporter: Late 2016, the rights to DUNGEONS AND DRAGONS left Warner Bros. for paramount.
Hasbro's movie branch Allspark Pictures is producing, while Michael Gillio pens the script.
The new DUNGEONS AND DRAGONS is scheduled for release July 23rd, 2021.
~Big Eyes